Daily Archives: July 22, 2017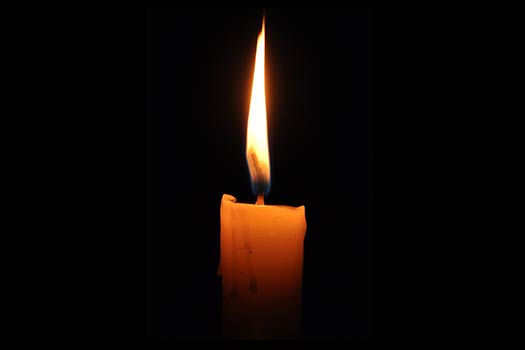 With sadness we inform you of the passing of Mrs. Leah Gurary, OBM, wife of Rabbi Mordechai Gurary, Rov of Congregation Chevra Shas in Crown Heights. Levaya times added.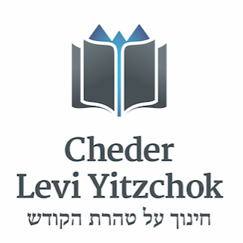 Premium Post
PRINCIPAL – Cheder, Melbourne Australia
Cheder Levi Yitzchok is a Chabad Lubavitch school which is focused upon producing Australia's future Chabad leaders.
The role of Principal is the most senior leadership position at the school responsible for overseeing student wellbeing, classroom experience, curriculum, operations, compliance, staff management and wellbeing, parent liaison, financial management and facilities management.
We seek an experienced and inspirational Chabad educator with skills in school operations, staff management and motivation, and with the capacity to foster a passionate Chassidishe environment.
Please contact Mrs Devora Goldman: devora.goldman@cly.vic.ed...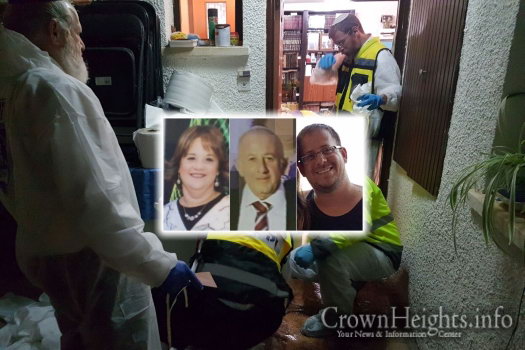 Three Israelis were stabbed to death and another was seriously wounded on Friday night by a knife-wielding Palestinian terrorist who broke into a home in the West Bank settlement of Halamish, northwest of Ramallah.