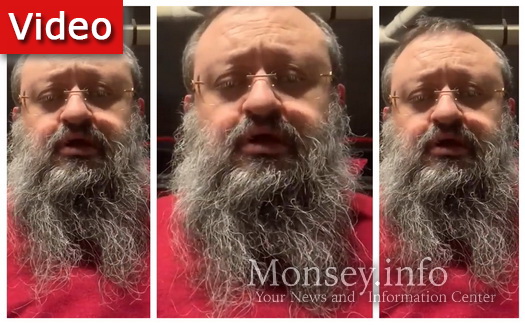 In a video message from Dr. Vladimir Zelenko, the Doctor informed the community that in his opinion, up to 90% of Kiryas Joel might already be infected with Coronavirus.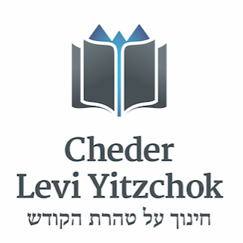 Premium Post
PRINCIPAL – Cheder, Melbourne Australia
Cheder Levi Yitzchok is a Chabad Lubavitch school which is focused upon producing Australia's future Chabad leaders.
The role of Principal is the most senior leadership position at the school responsible for overseeing student wellbeing, classroom experience, curriculum, operations, compliance, staff management and wellbeing, parent liaison, financial management and facilities management.
We seek an experienced and inspirational Chabad educator with skills in school operations, staff management and motivation, and with the capacity to foster a passionate Chassidishe environment.
Please contact Mrs Devora Goldman: devora.goldman@cly.vic.ed...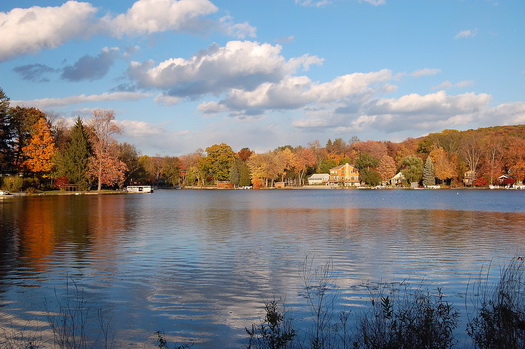 Greenwood Lake
An 8 year old boy has been pulled from the water near Haverstraw after the boat he was on capsized. He was transported to the hospital with CPR in progress.