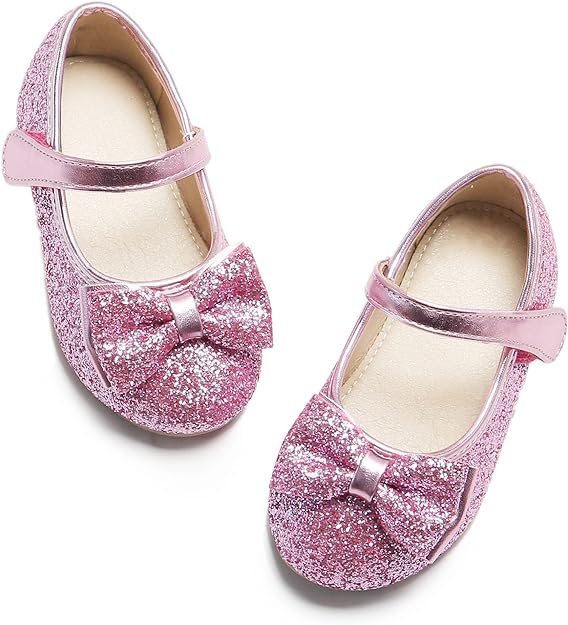 Premium Post
InfoDeals Daily Deal – Kiderence Little Toddler Girls Dress Shoes
Grab this perfect InfoDeal!
Kiderence Little Toddler Girls Dress
Shoes through Amazon!
FREE Returns on some sizes/colors
DEAL PRICE: $20.69 – $22.49
Grab The Deal Through Amazon: Click Here

Mendy and Chana Donin from Crown Heights had a baby boy! Shalom Zachor: 682 Eastern Parkway 3rd Floor (between Brooklyn Ave and New York Ave)


Ari Oirechman (Tallahassee, FL) to Rivky Bernstein (Freehold, NJ) L'Chaim: Tonight, Wednesday, 8:00pm at Lubavitcher Yeshiva Crown St


Shimon Seror (Netanya, EY) to Esther Cohen (Versailles, France) L'Chaim: Tonight, Tuesday, 8:30pm at Lincoln Pl Shul 1185 Lincoln Pl

Mendel Goldman (Gainesville, FL) to Chayale Wilhelm (Brooklyn, NY) L'Chaim: Tonight, Tuesday, 8:30pm at Ulam Chana 556 Crown St.


Aaron Kogen (Staten Island, NY) to Henna Gutleizer (Crown Heights) L'Chaim: At the JCM Tuesday, Sept. 19th
Zalmen and Dishy (nee Blachman) Zarchi from Remsen Village-East Flatbush had a baby girl!