Advertise With Us
With thousands of daily visitors – and growing every day – our satisfied clients make us confident that we can help you with all your advertising needs!
With our high-ranking SEO and traffic ranking, using CrownHeights.info will provide a boost to your business, campaign, or initiative.
Our audience includes residents of Crown Heights, members of Anash around the world, Shluchim, and all Shluchim affiliates, as well as a large group of Jews and non-Jews from all over New York. We offer exclusive news about Crown Heights and Chabad around the world.
Our new site and ad dimensions optimize your ad space and will allow the same ad to look beautiful on both desktop and mobile platforms.
For pricing please email us at sales@CrownHeights.info
Banner Ads
Leaderboard
The Leaderboard banner is the largest and most prominent banner we have to offer. It is a 100% static banner that runs for a week at a time. It is the most prestigious and sought-after ad.

Duration: 1 Week
Display: Static
Formats: JPG, GIF, SWF
Size: 1140×200 px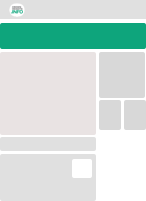 ---
Content Feed ad
Content Feed ads are advertisements that rotate between the articles and are a great way to get significant exposure. It is the most popular and effective long-term ad.

Duration: 1 Month
Display: Rotation
Formats: JPG, GIF, SWF
Size: 760×125 px
---
Sidebar Square static
This advertising option is a Full Banner that does not rotate. It's the next best option after the leaderboard, providing cost-effectiveness.

Duration: 1 Week
Display: Static
Formats: JPG, GIF, SWF
Size: 365×365 px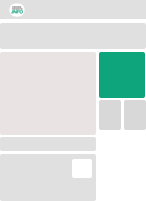 ---
Half Sidebar Banner
Half Banners are advertisements that rotate on the right-hand side of the site (available only on desktop site), and are the most cost-effective option we offer. It is very popular among businesses that want affordable long-term exposure.

Duration: 1 Week
Display: Static
Formats: JPG, GIF, SWF
Size: 175×245 px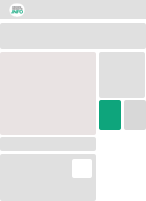 ---
Specialty Ads
Sitewide Popup
The popup ad is the most noticeable banner we have to offer. The popup will show over the site each time a new user loads the page. It is a 100% static banner that runs for a week at a time.

Duration: 1 Week
Display: Static
Formats: JPG, GIF, SWF
Size: 650×450 px
---
Premium Post
The Premium Post appears on the homepage, between the first and second articles, and is displayed for one week. It is a very popular choice among advertisers looking for maximum exposure in a short time period. The Premium Post is a 735px by 350px space that you can fill with almost anything, including both text and an image.

Duration: Daily or weekly
Display: Static
Formats: Text and JPG
Limit: 500 character limit
Size: 235×235 px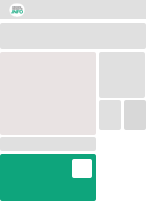 ---
Classifieds
• Premium Ad
• 30 Day listing
• FREE 7-day listing
---
For questions or pricing please email us at