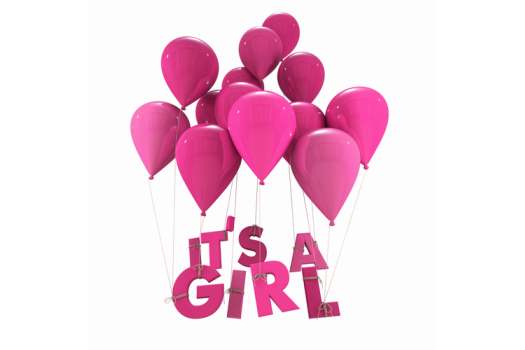 With much gratitude to Hashem, we would like to extend a hearty Mazal Tov to the founder and editor-in-chief of CrownHeights.info, Binyomin Lifshitz and his wife Rivka (nee Kashanian) on the birth of their first child – a baby girl!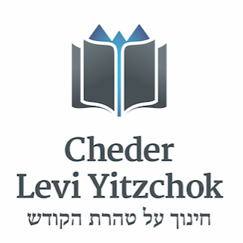 Premium Post
PRINCIPAL – Cheder, Melbourne Australia
Cheder Levi Yitzchok is a Chabad Lubavitch school which is focused upon producing Australia's future Chabad leaders.
The role of Principal is the most senior leadership position at the school responsible for overseeing student wellbeing, classroom experience, curriculum, operations, compliance, staff management and wellbeing, parent liaison, financial management and facilities management.
We seek an experienced and inspirational Chabad educator with skills in school operations, staff management and motivation, and with the capacity to foster a passionate Chassidishe environment.
Please contact Mrs Devora Goldman: devora.goldman@cly.vic.ed...

Students in Lubavitcher Yeshiva on Crown Street were treated t oa special program in honor of Chof Daled Teves. The students received a memento of the first page of a Tanya that was being printed in their honor.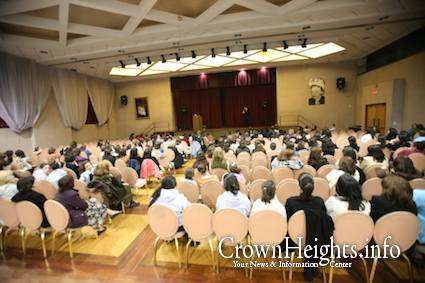 Grand Prize #1 – Yossi Raitport
Split the Pot – Boruch Lipsker
Jackpot – Chanie V.
2. Choice of Spectacular Furniture Set – Chavie Cohen
3. Beautiful Bathroom – Hershkowitz
More pictures in the Extended Article!