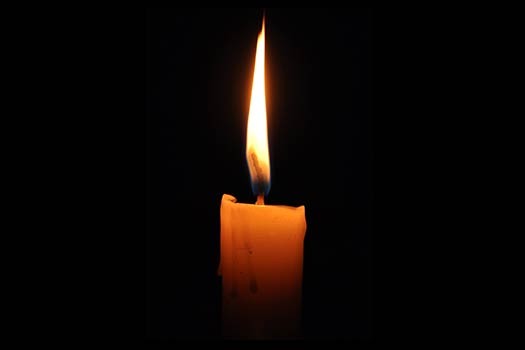 Boruch Dayan Hoemes: Mrs. Leah Gurary, OBM
With sadness we inform you of the passing of Mrs. Lea (Liza) Gurary, OBM, wife of Rabbi Mordechai Gurary, Rov of Congregation Chevra Shas in Crown Heights.
Mrs. Gurary was the daughter of the famed Chazan Rabbi Shneur Zalman Bronstein, OBM, one of the founders of the settlement of Kfar Chabad.
She is survived her daughters: Mrs. Sheinie Zalmanov and Mrs. Chani Blizinsky, as well as many grandchildren and great-grandchildren.
She is also survived her siblings: Mrs. Sara Friedman (Kfar Chabad, Israel), Mrs. Shterna Drukman (Kiriayt Motzkin, Israel), Mrs. Mussia Kuk (Kfar Chabad, Israel), and Rabbi Yosef Yitzchak Bronstein (Hollywood, FL).
The Levaya will take place on Sunday 1:00pm at Shomrei Hadas and passing in front of 770 at around 2:00pm, before making its way to Montefiore Cemetery in Queens for burial.
Boruch Dayan Hoemes