Daily Archives: May 28, 2017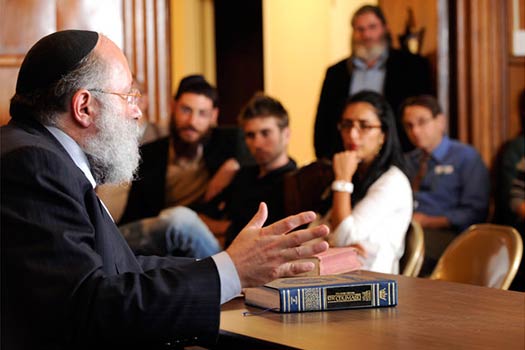 This week's edition of MyLife: Chassidus Applied with Rabbi Simon Jacobson, Episode 164, will air tonight, Sunday, here on CrownHeights.info, beginning at 8:00pm. This week Rabbi Jacobson will address the topics: Chassidus Applied to Shavuos; If our Forefathers Kept the Torah, What Was the Purpose of Mattan Torah? What is the Torah View on the US Embassy Relocation to Jerusalem? Is There a Difference Between Sadness and Emptiness?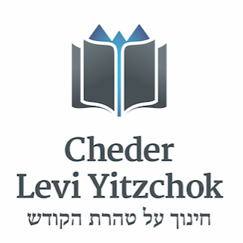 Premium Post
PRINCIPAL – Cheder, Melbourne Australia
Cheder Levi Yitzchok is a Chabad Lubavitch school which is focused upon producing Australia's future Chabad leaders.
The role of Principal is the most senior leadership position at the school responsible for overseeing student wellbeing, classroom experience, curriculum, operations, compliance, staff management and wellbeing, parent liaison, financial management and facilities management.
We seek an experienced and inspirational Chabad educator with skills in school operations, staff management and motivation, and with the capacity to foster a passionate Chassidishe environment.
Please contact Mrs Devora Goldman: devora.goldman@cly.vic.ed...

97-year-old Marthe Cohn told the remarkable story last week of how a slight Jewish girl from France crossed into enemy lines and became a spy who helped end World War II to a rapt audience at the Chabad Jewish Community Center of Folsom, CA.

Alternate side parking (street cleaning) and parking meter regulations will be suspended on Monday, May 29, for Memorial Day.