Daily Archives: November 7, 2015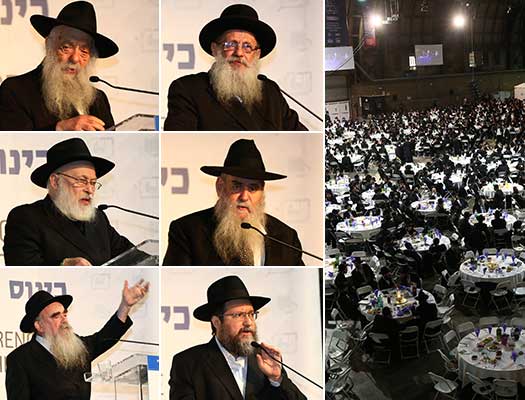 On Motzai Shabbos Shluchim gathered in the Union-Bedford armory for a Melava Malka meal and general session.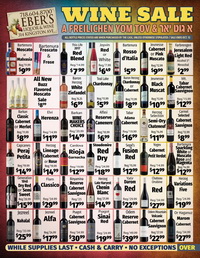 Premium Post
Eber's Tishrei Wine Sale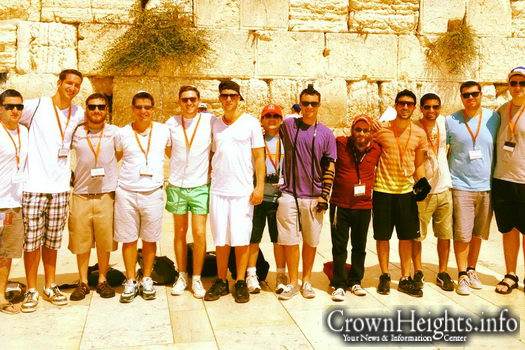 File photo: A Taglit-Birthright trip organized by Mayanot.
Birthright Israel co-founder Charles Bronfman, in a speech to the biennial conference of the Union for Reform Judaism, noted that seventy five percent of Birthright participants are non-religious. Yet, Bronfman said, "Who is the largest trip provider? Chabad… And who provides the largest number of post-trip programs? Chabad. It seems to me it should be you, not Chabad."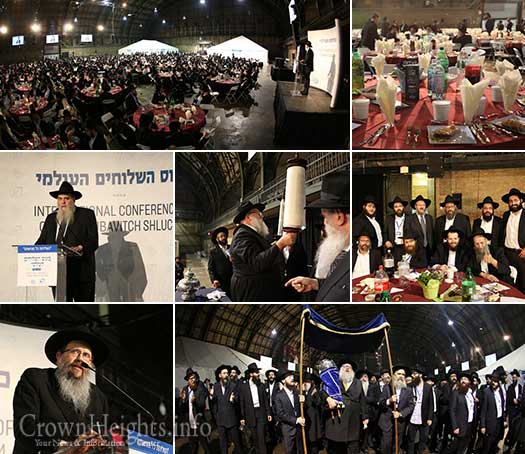 Following a full day of sessions and workshops, the Shluchim sat down to dinner at the Union-Bedford armory Thursday evening. The evening ended with a Siyum Sefer Torah for Achdus Yisroel.