Daily Archives: November 7, 2015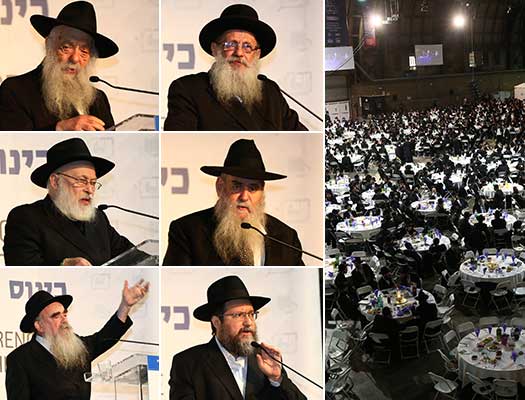 On Motzai Shabbos Shluchim gathered in the Union-Bedford armory for a Melava Malka meal and general session.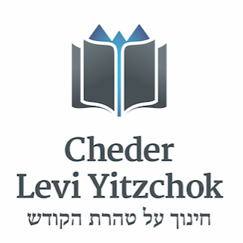 Premium Post
PRINCIPAL – Cheder, Melbourne Australia
Cheder Levi Yitzchok is a Chabad Lubavitch school which is focused upon producing Australia's future Chabad leaders.
The role of Principal is the most senior leadership position at the school responsible for overseeing student wellbeing, classroom experience, curriculum, operations, compliance, staff management and wellbeing, parent liaison, financial management and facilities management.
We seek an experienced and inspirational Chabad educator with skills in school operations, staff management and motivation, and with the capacity to foster a passionate Chassidishe environment.
Please contact Mrs Devora Goldman: devora.goldman@cly.vic.ed...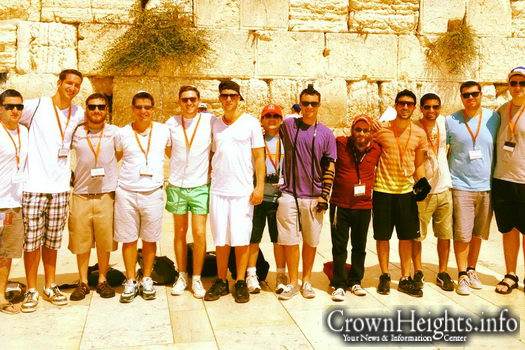 File photo: A Taglit-Birthright trip organized by Mayanot.
Birthright Israel co-founder Charles Bronfman, in a speech to the biennial conference of the Union for Reform Judaism, noted that seventy five percent of Birthright participants are non-religious. Yet, Bronfman said, "Who is the largest trip provider? Chabad… And who provides the largest number of post-trip programs? Chabad. It seems to me it should be you, not Chabad."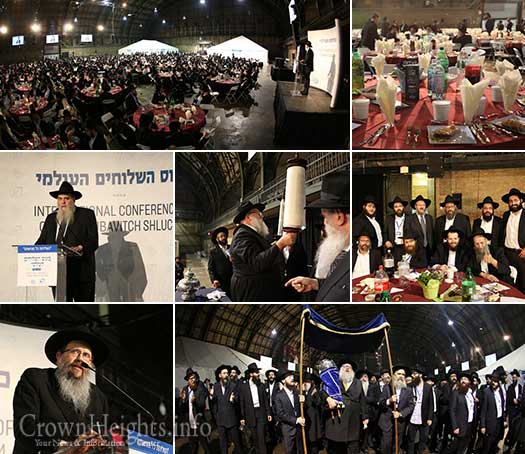 Following a full day of sessions and workshops, the Shluchim sat down to dinner at the Union-Bedford armory Thursday evening. The evening ended with a Siyum Sefer Torah for Achdus Yisroel.