Daily Archives: January 19, 2013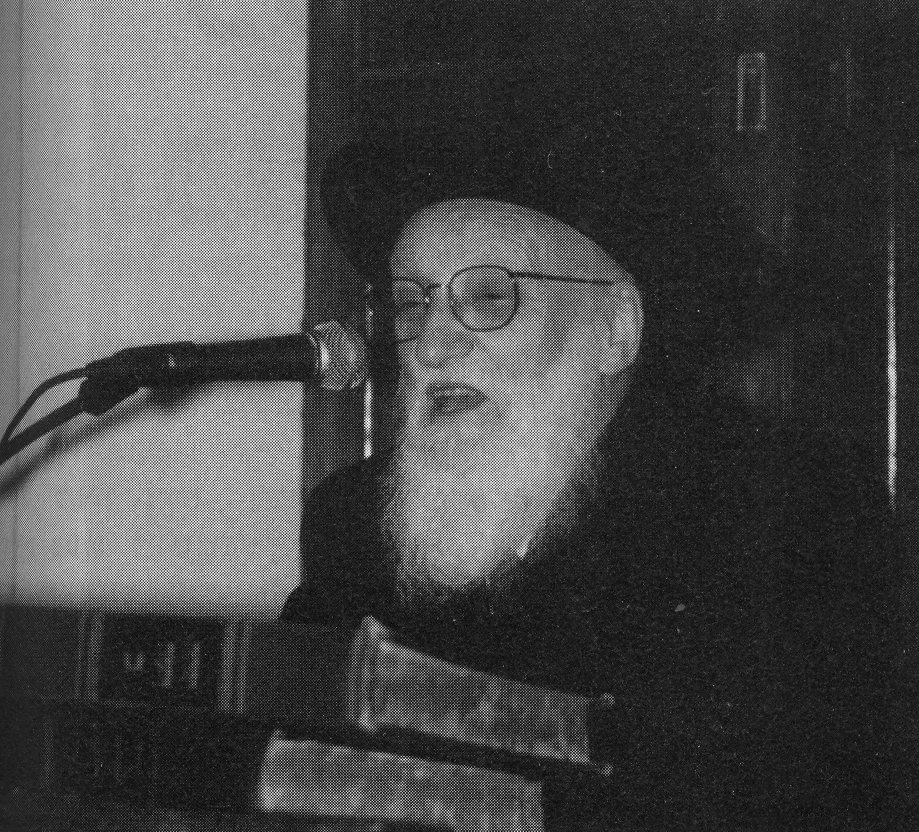 Hagaon Hachossid Horav Chaim Meir Bukiet was born on the 24th of Menachem Av 1919 in Wislica, Poland, the only child of Horav Hachossid Reb Avrohom Shmuel and Mrs. Rochel Bukiet. The Previous Rebbe established many small chadorim across the […]
by Rabbi Michoel Seligson
Special thanks to Rabbi Dovid Zaklikowski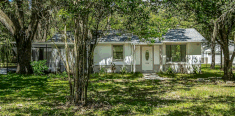 Premium Post
4 PROPERTIES FOR SALE! 
New On The Market!! Tampa, Florida – Beautifully Remodeled Homes in Eruv Community.
Temple Terrace has experienced a surge of religious families moving to the neighborhood.
Wonderful Shul, wonderful community and all kosher amenities available.
3 houses available on neighboring lots plus a vacant lot. 2 houses just went on the market, 1 house is just about to go on the market, and 1 vacant lot. All neighboring lots!
Perfect for all-year-round or vacation home!!
Link to video tours:
Open House will be August 13 & 14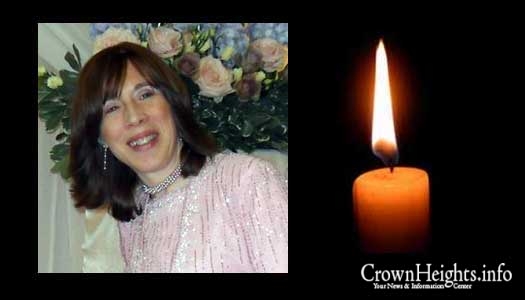 With great sadness and deep pain we inform you of the untimely passing of Rabbetzin Sara Leah Overlander OBM, longtime Shlucha in the Chabad House of Hendon in London, England. She was 53.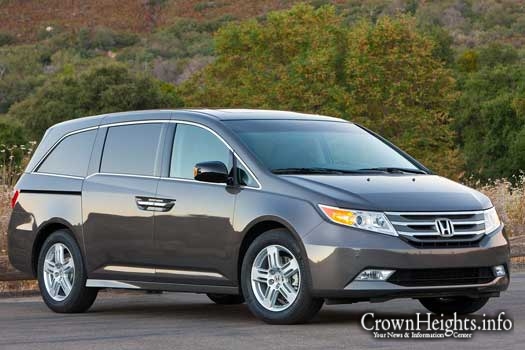 Honda has issued a voluntary recall for 2009-2013 model-year Pilots and 2011-2013 model-year Odysseys, on account of a possible driver-side airbag defect.