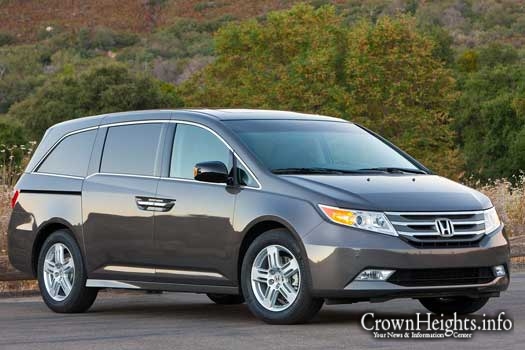 Honda Odyssey and Pilot Models Recalled Over Airbags
Honda has issued a voluntary recall for 2009-2013 model-year Pilots and 2011-2013 model-year Odysseys, on account of a possible driver-side airbag defect.
More than 748,000 vehicles are subject to the possibility of an improperly installed airbag, that could be missing a few crucial rivets that secure the airbag's plastic cover. As a result, airbags might deploy improperly and do more harm than good should an accident occur.
As a precaution, owners can bring in the vehicle to an authorized Honda dealer for inspection and, if necessary, replacement of the driver's-side airbag.
Owners can additionally go to recalls.honda.com, or call (800) 999-1009, select option "4", to see if their Honda is affected by this recall.
No crashes or injuries have been reported yet in regards to this issue.
Mailed notification will be sent to customers beginning in mid-Feb. 2013 as an additional reminder.