Daily Archives: August 24, 2019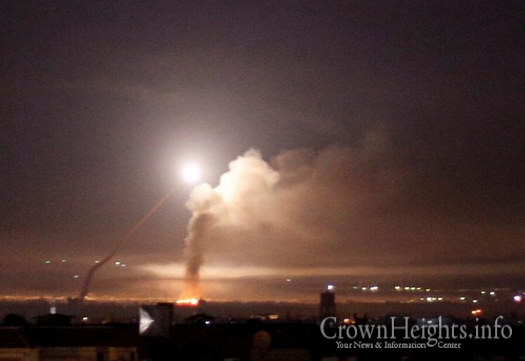 (Illustration Image)
IDF fighter jets recently targeted a number of terror targets in Aqraba, Syria, southeast of Damascus. The IDF has confirmed multiple strikes against Iranian targets outside Damascus following Intelligence that Iran was planning to launch armed drones at northern Israel.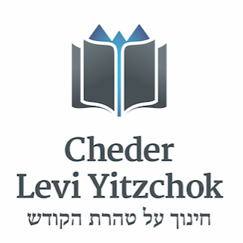 Premium Post
PRINCIPAL – Cheder, Melbourne Australia
Cheder Levi Yitzchok is a Chabad Lubavitch school which is focused upon producing Australia's future Chabad leaders.
The role of Principal is the most senior leadership position at the school responsible for overseeing student wellbeing, classroom experience, curriculum, operations, compliance, staff management and wellbeing, parent liaison, financial management and facilities management.
We seek an experienced and inspirational Chabad educator with skills in school operations, staff management and motivation, and with the capacity to foster a passionate Chassidishe environment.
Please contact Mrs Devora Goldman: devora.goldman@cly.vic.ed...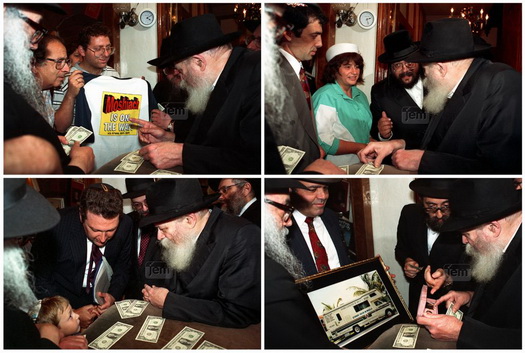 Each time the Rebbe distributed dollars, individuals were touched and lives were impacted. Presented here are photos of several highlights and encounters from Sunday Dollars of 24 Av 1991 (5751).