Daily Archives: August 24, 2019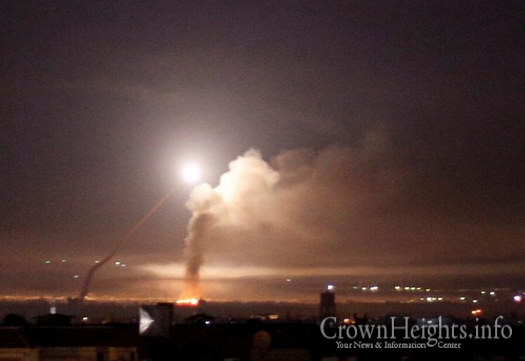 (Illustration Image)
IDF fighter jets recently targeted a number of terror targets in Aqraba, Syria, southeast of Damascus. The IDF has confirmed multiple strikes against Iranian targets outside Damascus following Intelligence that Iran was planning to launch armed drones at northern Israel.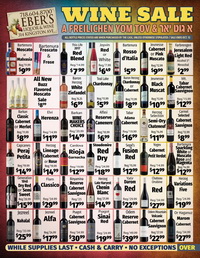 Premium Post
Eber's Tishrei Wine Sale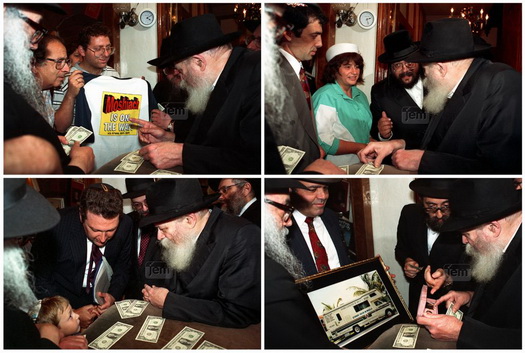 Each time the Rebbe distributed dollars, individuals were touched and lives were impacted. Presented here are photos of several highlights and encounters from Sunday Dollars of 24 Av 1991 (5751).