Daily Archives: August 3, 2019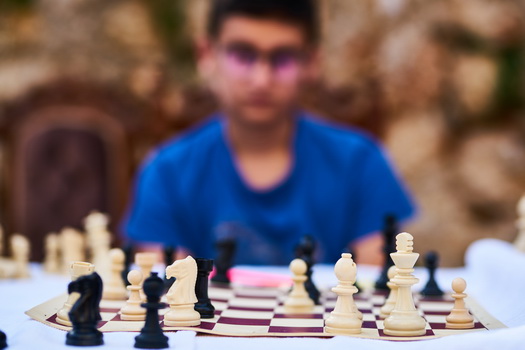 A 14-year-old chess prodigy from Israel forfeited the opportunity to travel for free to India and Slovakia and compete in championships held there because they are scheduled to take place on Jewish fast days.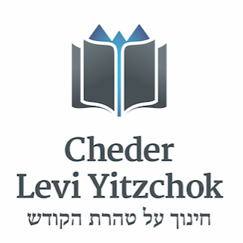 Premium Post
PRINCIPAL – Cheder, Melbourne Australia
Cheder Levi Yitzchok is a Chabad Lubavitch school which is focused upon producing Australia's future Chabad leaders.
The role of Principal is the most senior leadership position at the school responsible for overseeing student wellbeing, classroom experience, curriculum, operations, compliance, staff management and wellbeing, parent liaison, financial management and facilities management.
We seek an experienced and inspirational Chabad educator with skills in school operations, staff management and motivation, and with the capacity to foster a passionate Chassidishe environment.
Please contact Mrs Devora Goldman: devora.goldman@cly.vic.ed...

Dozens of volunteers from Hatzalah, Chaverim and Shomrim of Baltimore, joined the search for a 4 year old child missing for over 24 hours, making a large Kiddush Hashem.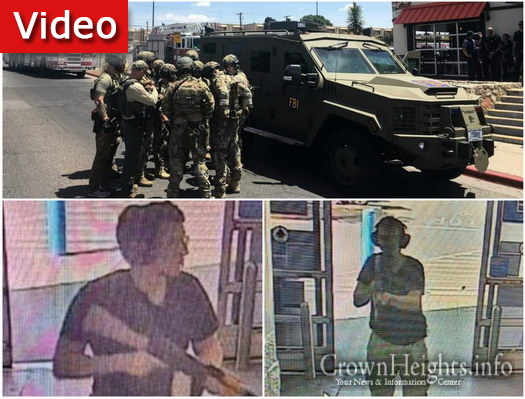 At least 20 people were killed and 40 injured in a shooting on Saturday at a Walmart in El Paso, Texas. The story will be updates as information becomes available.