Daily Archives: April 15, 2017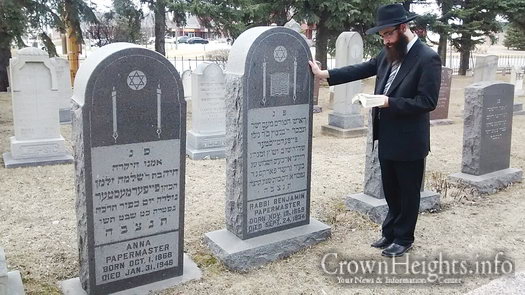 Rabbi Sholom Ber Orenstein recites Psalms at the resting place of his great-great-grandfather.
A Chabad rabbi from Crown Heights, whose great-great grandfather served as spiritual leader of the the Jewish community of North Dakota for 53 years, returned to the state to conduct a Pesach Seder this year.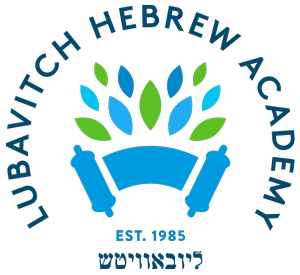 Premium Post
General Studies Principal Position Available In South Florida
LUBAVITCH HEBREW ACADEMY,
located in sunny South Florida,
is seeking a committed professional and inspirational leader for the post of
 General Studies Principal (K-8).
Join an engaged, positive and GROWING school community.
The Principal works as a key member of the school's leadership team
to advance the mission and enhance the spirit of the school.
Preferred: Master's Degree in Education or related field with
3-5 years of educational leadership experience.
Competitive compensation package, commensurate with experience.
Send resume to searchcommittee@hebrewacademy.org
To learn more about the position: Click Here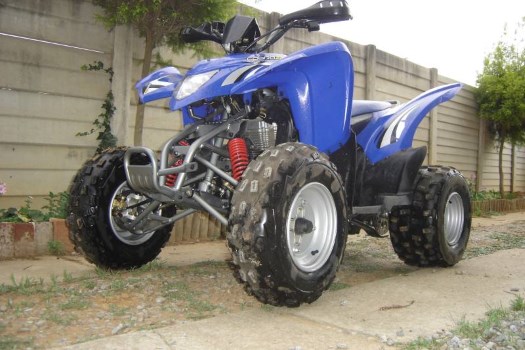 Illustration photo
CrownHeights.info has learned that a Bochur on Shlichus for Pesach in Guatemala was critically injured in an ATV accident and is fighting for his life. Tehillim in the extended article.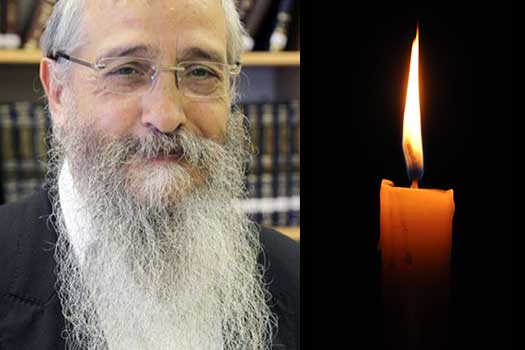 With sadness we inform you of the tragic passing of Rabbi Mendel Deutsch OBM, a Lubavitcher Rabbi and activist from Jerusalem, Israel, who was savagely beaten while in the Ukrainian city of Zhitomir earlier this year. He never recovered from those injuries and over Shabbos came the tragic news of his passing. He was 64 years old.