Daily Archives: September 28, 2013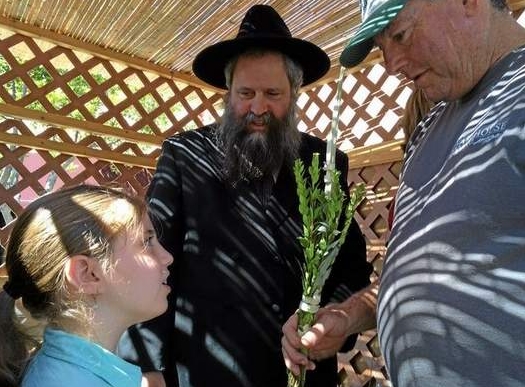 Sara Harlig, 9, helps her father Rabbi Sholom Harlig (center) administer the ritual of Sukkot to La Verne businessman Kenny Schonfeld. Photo: Neil Nisperos.
The Jewish holiday of Sukkos was delivered on wheels to Eastern Los Angeles faithful on Tuesday, courtesy of Rabbi Sholom Harlig of Chabad of Rancho Cucamonga, California.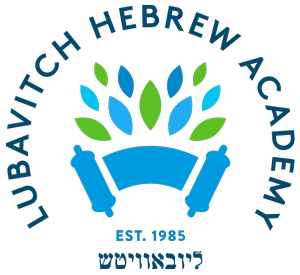 Premium Post
General Studies Principal Position Available In South Florida
LUBAVITCH HEBREW ACADEMY,
located in sunny South Florida,
is seeking a committed professional and inspirational leader for the post of
 General Studies Principal (K-8).
Join an engaged, positive and GROWING school community.
The Principal works as a key member of the school's leadership team
to advance the mission and enhance the spirit of the school.
Preferred: Master's Degree in Education or related field with
3-5 years of educational leadership experience.
Competitive compensation package, commensurate with experience.
Send resume to searchcommittee@hebrewacademy.org
To learn more about the position: Click Here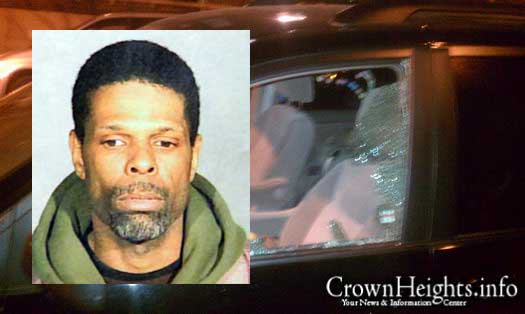 He just couldn't keep away. Career car burglar Terrance Nelson struck once again on the first day of Yom Tov, only to be confronted by a group who witnessed him – aided by a young child – breaking into a car. He pulled a knife, and Shomrim was called.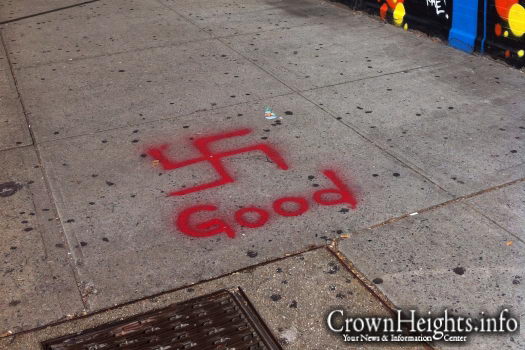 An Anti Semitic vandal spray-painted a swastika – the symbol of Aryan superiority used infamously by Nazi Germany – with the word "good" underneath it on Union St. between Schenectady and Utica Aves. in Crown Heights.