Daily Archives: August 14, 2010
Montreal photographer Menachem Serraf set out to capture the summer beauty of his neighborhood.

Premium Post:
Preferred Home Care is Hiring!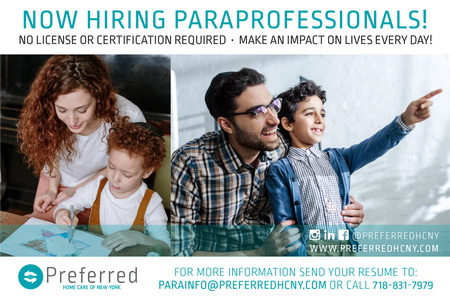 Record Online
MONTICELLO, NY — A man and a teenager from Brooklyn were arrested and charged with drug possession Friday, said Monticello police.

Premium Post:
Luxury Condo For Sale PRICE REDUCTION
-580 Crown 

-4 Bedrooms,
-3 Bathrooms,
-4th Bedroom was made into a Living Room,
-Dining Room,
-Split units in every room,
-Custom made closets,
-Very sunny unit,
-2 Porches directly from unit,
-Parking,
-Private Storage Room,
-Shabbos Elevator,
-Tax Abatement,
Listed to sell
Price: $949,000. Negotiable
Exclusively by
J.J. Katz
Heights Properties
718-363-3932 x101
jj@heightspropertiesnyc.com
Over fifteen Bochurim got together this summer to fulfill the directive of the Rebbe to never take a vacation from learning Torah, by establishing a Yeshivas Kayitz in London.

Premium Post:
New Biography On The Rebbe Rashab