Daily Archives: November 7, 2015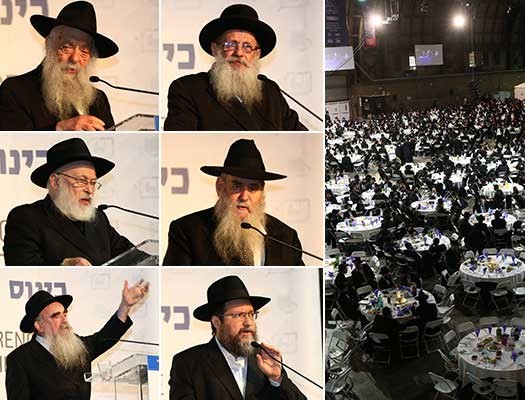 On Motzai Shabbos Shluchim gathered in the Union-Bedford armory for a Melava Malka meal and general session.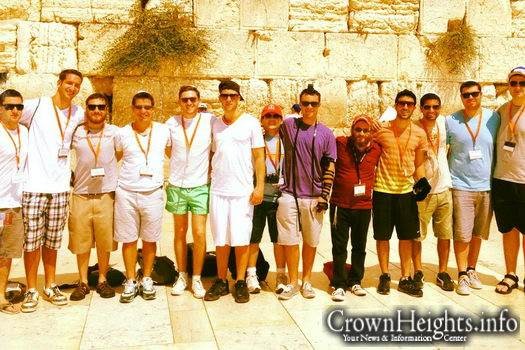 File photo: A Taglit-Birthright trip organized by Mayanot.
Birthright Israel co-founder Charles Bronfman, in a speech to the biennial conference of the Union for Reform Judaism, noted that seventy five percent of Birthright participants are non-religious. Yet, Bronfman said, "Who is the largest trip provider? Chabad… And who provides the largest number of post-trip programs? Chabad. It seems to me it should be you, not Chabad."

Premium Post:
2 BEDROOM CO-OP FOR SALE
2 Bedroom Co-op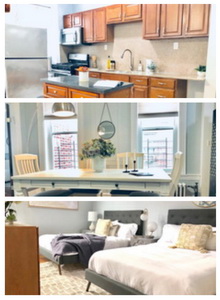 Located on Kingston Ave
Between Empire & Lefferts
Very nice condition
Lots of windows
Lots of sunlight
1,050 Square Feet
Top floor – 2 Elevators
Asking $479,000.
Exclusively by Heights Properties
For appointments contact:
J.J. Katz
Phone: 718-363-3932 x 101
E-mail: jj@heightspropertiesnyc.com
Instagram: Heights_properties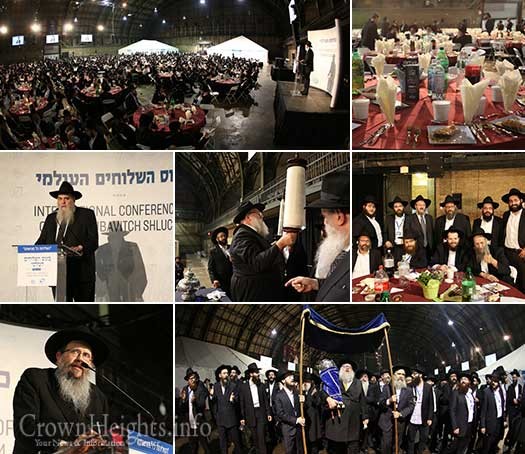 Following a full day of sessions and workshops, the Shluchim sat down to dinner at the Union-Bedford armory Thursday evening. The evening ended with a Siyum Sefer Torah for Achdus Yisroel.
Premium Post:
Full Time Position Available
Retail and Customer Service Associate
As counter server, you make the day for e-biz owners, teachers and 100s of others who rely on smooth shipping and print services.
TO DO:
Project calm, capable attitude while working efficiently
Advise customers on shipping/printing
Develop rapport with ongoing customers
Manage/maintain equipment
TO HAVE:
1+ year customer interaction
Patience and an easy smile
Windows, MS Word, PDF
Skill for learning functions/procedures
Work in CH, grow with the company! Must include resume.
Email: info@chshippingcenter.com