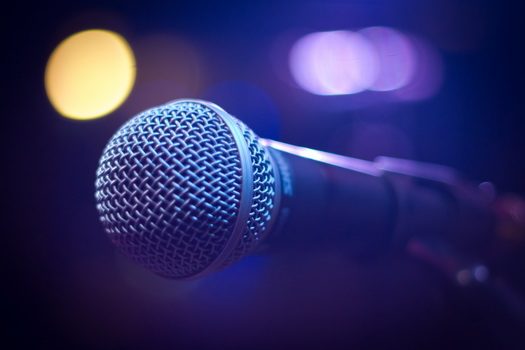 I am saddened by the fact that some of our sisters were taken advantage of. They were vulnerable. Just like many of us are, we have lived life, which means we have experienced pain!
These women went to a public speaking workshop and then were coaxed into sharing and dramatizing a personal story. They didn't and still do not realize how a man went past a personal experience and dug much deeper to a place of tragedy. He charged them almost two thousand dollars to expose their vulnerability and didn't offer any tools to cope or overcome their pain . The exposure accomplished the opposite of help! Where is Rosh Lowe to offer the tools after the aftermath? Nowhere! He is filling the bank with all the money he is draining us of! Just like with Chava, Adam followed. Women can be very powerful.
His "fame" began with taking our leaders,our Rebbetzins! I feel that many of our beautiful girls were taken under. At this time she our sister is in the "zone"! She doesn't realize or know yet how wrongfully she has been mistreated and misguided. Vulnerability is a beautiful trait Hashem gave us. However, it is delicate and doesn't deserve to be mishandled!!!
Rosh is representing Chabad. However, this is not Chabad. Sharing one's thoughts and experiences should be handled in a warm, loving, caring environment where there is someone on the other end to support and give tools to help you overcome your challenge.
Anyone who charges you money to share your story is a red flag. It is very easy to fall into this "quick fix" trap. To all my fellow Lubavitch sisters. I write this letter with warmth and real concern.
A fellow sister
This Op Ed reflects the views of the writer, and does not state the views of CrownHeights.info.