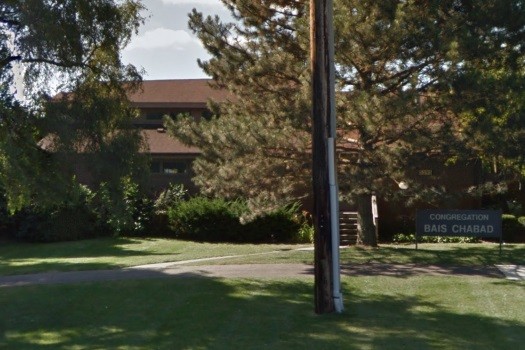 The Sara and Morris Tugman Bais Chabad Torah Center in West Bloomfield, MI.
The United States Supreme Court today announced that it will not hear the case of Chabad-Lubavitch of Michigan vs. Dov Schuchman, dashing the last remaining avenue of appeal for Michigan Head Shliach Rabbi Berel Shmtov in his bid to gain possession of the deed to a recalcitrant Chabad House in West Bloomfield.
The court's decision leaves in place a ruling by the Supreme Court of Michigan, which ruled against Rabbi Shemtov one year ago and left control of the building in the hands of the Sara and Morris Tugman Bais Chabad Torah Center, under the leadership of Rabbi Elimelech Silberberg.
The Michigan supreme court had ruled that Rabbi Shemtov's lawsuit could not go forward because Chabad of Michigan waited too long to file the suit under the state's statute of limitations, overturning a lower appeals court's ruling that the deadline was suspended during Beis Din proceedings.