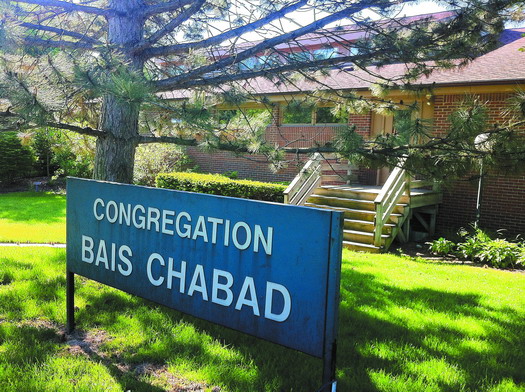 The Sara and Morris Tugman Bais Chabad Torah Center in West Bloomfield, MI.
The Supreme Court of the State of Michigan on Wednesday handed down a ruling in which they dismissed a lawsuit brought by the head Shliach of the state, Rabbi Berel Shemtov, against the Chabad Torah Center in West Bloomfield, led by Rabbi Elimelech Silberberg.
The supreme court overturned the ruling of the Michigan Appeals Court last May saying the lawsuit could go forward, while upholding the ruling of a lower court that had originally dismissed the lawsuit.
The supreme court ruled that the lawsuit could not go forward because Chabad of Michigan waited too long to file the suit under the state's statute of limitations, and overturned the appeals court ruling that the deadline was suspended during Beis Din proceedings.
Click on image below to enlarge