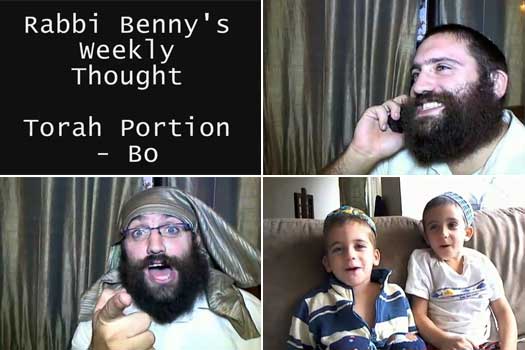 Rabbi Benny Hershcovich, Shliach in Cabo, Mexico, delivers his brief and hilarious thought on this weeks Parasha, Bo, titled 'Be Consistent to Be Free'.
We hope to have you again on Wednesday at 7:00pm when we publish next weeks Parasha Thought!
Would you like to sponsor an upcoming segment? Or just send over a donation to the Cabo Jewish Center? Well you're in luck! Click Here for more info!