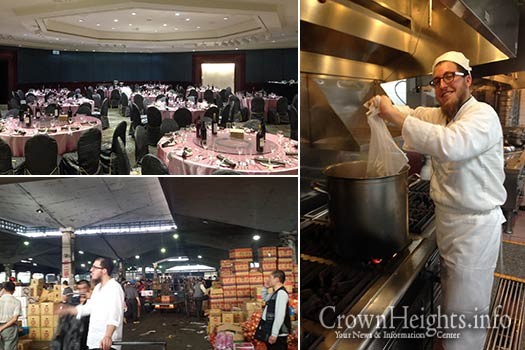 Some 180 guests gathered to mark the holiday of Pesach in The Republic of China (Taiwan)'s luxurious Shangri-La hotel.
The devoted Shluchim Rabbi Shlomi and Racheli Tabib were assisted by Rabbis Mendy Rosen and Boruch Sholem Zajac, who were sent by Merkos Shlichus.
Chabad Taiwan would like to thank Merkos Linyonei Chinuch and Rabbi Moshe Kotlarsky for the tremendous support in this year's Mivtzah Pesach, as well as all year round.