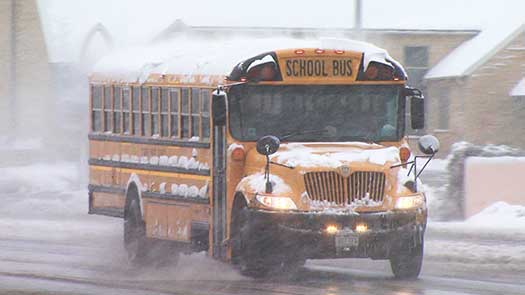 I would like to point out the hypocrisy of our school administrations. On dangerous snow days, our school administrators demonstrate caring and devotion for our children's ongoing education by going on "Mesiras Nefesh" and keeping the schools open.
Each administrator feels he/she must prove something by keeping their school open.  After all, they care that much for our Kinderlach. That's great!
However, in a few months, over the summer, all our schools will be shutting down for about three months! Our kids will be without any structure, without an education.
Hundreds of teenage boys and girls will be doing (only) G-d knows what for three "free/fry" months.  These three months are the source of all פְּרִיקַת עוֹל. The result of this three month "vacation" is devastating to the ongoing education of our children.
Where are the school administrations during the summer months? If they truly care for our children's education, then why are our schools and yeshivas closed for three whole months!?