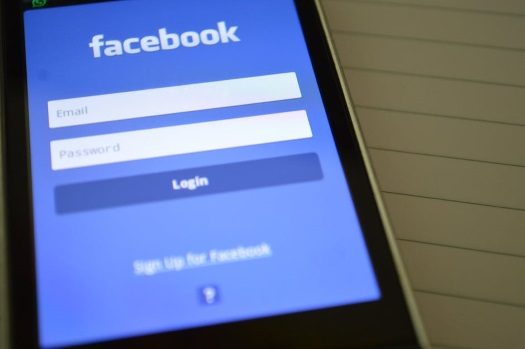 From the JTA:
A year after Facebook vowed to stamp out discriminatory advertising, landlords can still exclude specific races, minorities and other categories of people from seeing rental ads on the social media site.
ProPublica bought dozens of rental housing ads last week and had no issue filtering out Jews, African-Americans, Spanish speakers and many more groups from viewing them, the news site reported Tuesday.
One ad excluded Facebook users with "interests" such as "Judaism," "Hasidic Judaism," "Orthodox Judaism" and "Reform Judaism."
Click here to continue reading at the JTA.