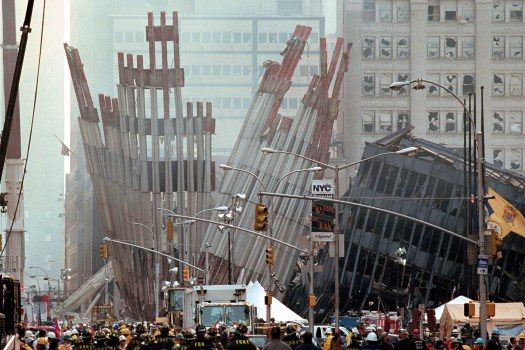 On September 11th, 2001, Ari Schonbrun went to his office at Cantor Fitzgerald – the Wall Street firm that occupied the top five floors of Tower One – and he happened to be on the 78th floor changing elevators when the first plane hit. In the midst of the smoke and chaos, Ari found a fellow employee who was terribly burned and who needed his help to walk her down 78 flights of stairs.
Of the 662 Cantor employees on the upper floors in the World Trade Center that day, only four survived. Everyone else was killed. Why did they survive? Was it simply luck? Or was it something more?
Ari Schonbrun gave the following lecture at JLI's National Jewish Retreat.