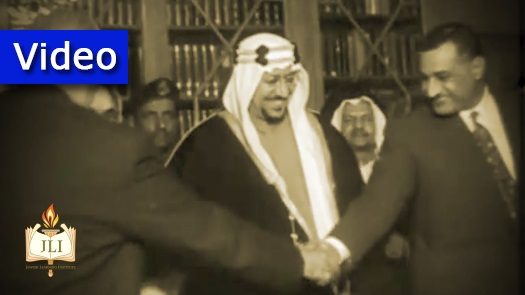 JLI's newest course, Survival of a Nation, celebrates the 50th anniversary of the miraculous Israeli victory in the Six-Day War. To introduce the course to tens of thousands of students across the globe, JLI created this documentary summarizing the events leading up to the war.
Part 1: Drumbeats of War
A chronicle of hostile events, threats, and moves that spiraled into the Arab-Israeli conflict of 1967. This video was produced for Lesson 1 of Survival of a Nation, a course by the Rohr Jewish Learning Institute.