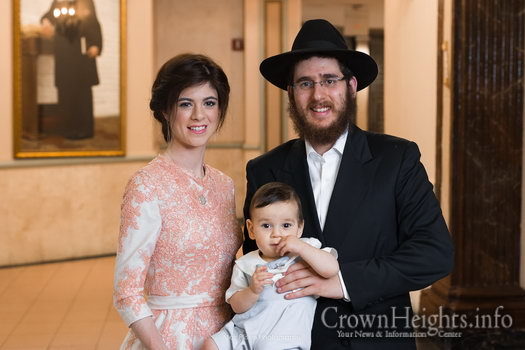 Rabbi Gedalya and Ruthy Hertz will be moving as new shluchim to Alpharetta, Georgia, where they will join the community as assistant Rabbi and Rebbetzin, leading community outreach and women's programming, following in the footsteps of the community's late Rebbetzin, Mrs. Rashi Minkowicz, OBM.
The Hertzes will also be launching and directing a new initiative focused on engaging youth and teens in the area through CKids, CTeen, and other resources.
The new Shluchim were appointed by Rabbi Hirshy Minkowicz. They can be reached at rabbihertz@chabadnf.org and Ruthy@chabadnf.org.
CrownHeights.info wishes the young couple much success on their new Shlichus.