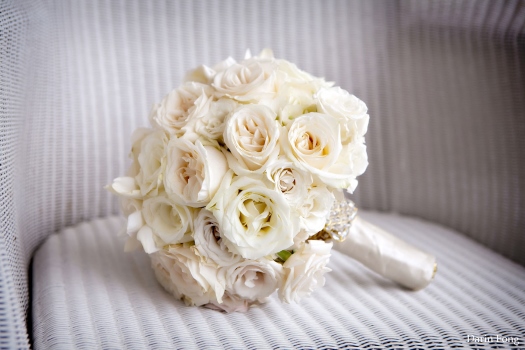 by Anonymous
When dealing with the shidduch crisis everyone has a bit of advice – their two cents to offer. Perhaps there is a little something we can all learn from the concerned public.
Yes, this is a public concern which most families are facing. Often, there are general recommendations, one size fits all. For example: Shidduchim in a family should not necessarily follow any particular order, or younger boys should be open-minded to girls, a year or two older. These suggestions are certainly worthwhile. However that does not address individuals. In fact, this is about individuals. It may be your son or daughter or a grandchild who is being challenged. As time goes on, the challenge begins to seem more like a crisis.
Like each of you I too have contemplated a better way, a creative approach, a new perception.
Recently, it occurred to me, that the dilemma lies in big part, between parents and children.
What parents want for their children, and what children are seeking, may not match. Or, parents may disagree or reject a proposed shidduch against the wishes of their child or without their knowledge. Parents understandably have their old school values, and are surely well meaning.. However, there may be a disconnect with their children, who also may have upstanding values. Perhaps, we can call it- generational, open-minded approach, risk taking, or more current.
Based on the above, my analysis would put forth the concept of mediation. A mediator would be consulted to review a particular dilemma, miscommunication, or misunderstanding to open up a good potential (possibly blocked) shidduch or to move a shidduch forward.
In the presence of parents and their child a mediator can iron out and clarify sticking points
that do not allow a good possible match to become unstuck and see the light of day.
Mediators must be objective parties who have the experience it takes to get involved, to take a stand, and push some buttons. In fact, a mediator unlike a shadchan is not the person who recommended the shidduch nor necessarily involved in shidduchim. It may be your family Rabbi or otherwise trained professional.
Mediators may be the next step in tackling the shidduch crisis, case by case,  problem solving through personalization and support.