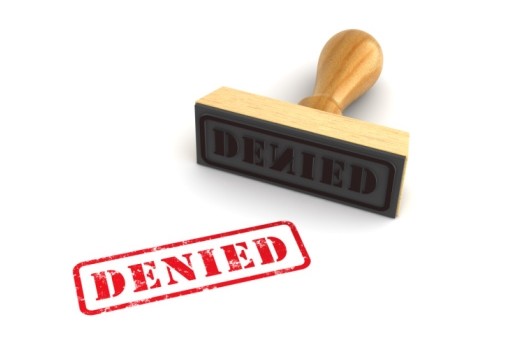 Op-ed: Why Your Child Wasn't Accepted
It's almost the start of the new school year; you were just informed that your child was not accepted into our school, and you demand to know why.
While we can't go into your home and observe the way you live, see the things you bring in, or anything else that will tell us about your lifestyle, we can see the way you dress, the way your son's hair at four-years-old looks like it has never been cut before, the casual attitude towards wearing a Tzitzis and Yalmuka at all times and several other things.
Now, we definitely can't change you, because after all, you have freedom of speech, freedom of dress and freedom of religion. However, when you come to register your son at our school, you have to understand that this is where your values can be shunned.  And believe it or not, it will be the reason we'll say no.
The same freedom of speech and religion that applies to you is now being exercised by us. We don't owe your child a spot in our school, and having a parent body that respects Halacha is crucial for us to enhance our students' lives with the values we try to imbue. Simply put: we need top quality parents to help us raise top quality children.
So you registered months ago, filled out all the paperwork and are willing to pay full price, but your child wasn't accepted. And now you know why.