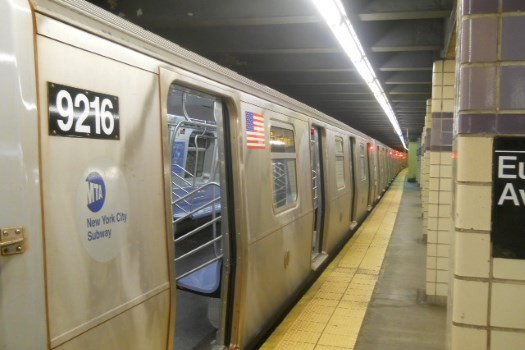 Tragedy struck the New York City subway system on Monday evening, when a man got caught in the doors of a train he was exiting and was dragged to his death. Authorities are investigating how it happened.
The incident occurred shortly before 7:00pm Monday as an F train left the Union Turnpike-Kew Gardens station in Queens.
The victim was identified as 51-year-old Queens resident Edward Leonard. He was dragged by the train and struck his head on the platform. Emergency crews rushed him to a nearby hospital, where he was pronounced dead.
Police say the man's clothing may have gotten caught in the doors as he was exiting the subway car, and a full investigation is ongoing.