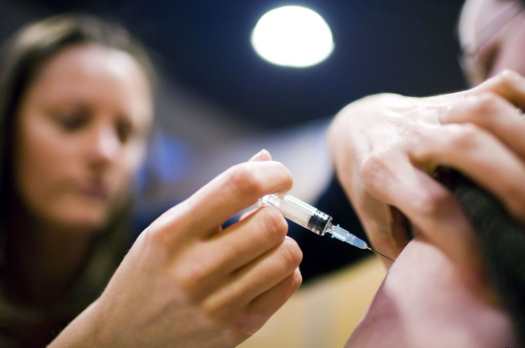 A wave of whooping cough has hit the Orthodox Jewish Brooklyn neighborhoods of Crown Heights, Williamsburg and Borough Park, city health officials said Monday.
From The NY Post:
A total of 109 cases of pertussis, or whooping cough, were reported over the past year in the three neighborhoods, with an increase in cases over the past four months, the Health Department said.
Five infants were hospitalized and one came down with pneumonia.
Most years, there are 200 cases of whooping cough reported in the entire city.
Toddlers and infants make up the majority of cases. About half were not vaccinated at all or didn't get the full set of shots, authorities said in an alert to medical providers.
Only 3 percent of the 37 mothers of infants with whooping cough received the recommended tetanus-diptheria-acellularr pertussis vaccination during pregnancy, the alert said.