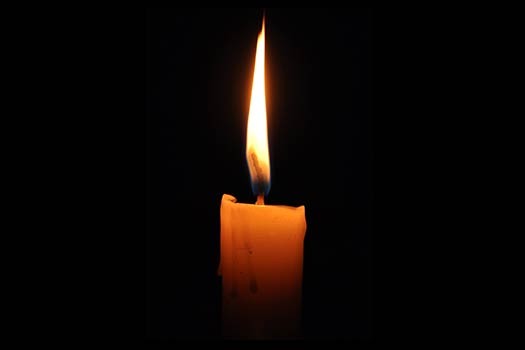 With immense pain and deep sadness we inform you of the very untimely passing of Chana Kesselman OBM, the 7-year-old young Shlucha from Greenville, South Carolina who inspired hundreds to do good deeds in the merit of her recovery.
Just over a year ago Chana was diagnosed with an illness and a massive campaign of recital of Tehillim and doing good deeds in her merit was launched and thousands took part, many taking on new good deeds and others recited Tehillim daily.
After a hard fought battle the devastating news came this morning that she passed away.
She was a Shlucha in Greenville, South Carolina where she moved with her family in 2012.
She is survived by her parents Rabbi Leibel and Musie Kesselman as well was her brother and sister.
The Levaya will take place Wednesday, 10:00am at Shomrei Hadas and passing by 770 at around 10:45am.
Boruch Dayan Hoemes