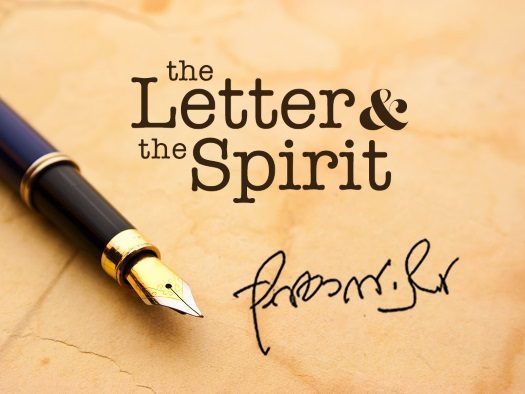 As Yaakov and his family are now moving to Mitzrayim, devoid of anything Jewish, Yehudah is sent to prepare the proper Torah environment for the family. This has been the Jewish custom ever since – to ensure that our place of residence should be conducive to Torah living. The Rebbe's letter this week is in answer to one who is asking about accepting a position in a city where there is no organized orthodox community and the education of the children would be a challenge. The letter, written originally in English, is from the archives of the Rebbe's trusted secretary Rabbi Nissan Mindel.
By the Grace of G-d
22nd of Kislev, 5727
Brooklyn, N.Y.
Prof.
Minneapolis, Minn. 55455
Greeting and Blessing:
This is to acknowledge receipt of your letter in which you write about the offer that has been made to you to establish and assume chairmanship of a department of neurology at …… A position which, from the academic viewpoint, would be an advancement, but from the point of view of Yiddishkeit, and especially the education of your children, would have certain disadvantages as compared with your present environment, especially as there is no organized orthodox community in the proposed city; and you ask my advice.
My answer is as follows: If you feel it in your character that you are equal to the challenge, and are prepared to respond to it wholeheartedly and enthusiastically then – and who can know the ways of Divine Providence? – maybe the offer presents an opportunity, by far greater than the academic advancement , for your introducing in that city Torah true educational facilities, which would not only meet your own needs, but also be a public service for the community at large. All the more so, since in recent years this type of activity to broaden and deepen Jewish religious education in the spirit of the Torah and tradition has become easier to accomplish in various Jewish circles in all parts of the U.S.A., especially within such circles as have not drifted too far from Torah.
On the other hand, if you do not feel equal to the challenge, or are not prepared to take it on, for whatever reason, which would mean your having to send your children to the type of educational institution which you mentioned in your letter, then it would not be worthwhile for you to make the change.
I take the liberty to mention also, in passing, that in many instances which had come to my attention, experience has shown (as is also logical to expect) that there are better opportunities to advance in research, whatever the field may be, when one is not encumbered with administrative and similar duties, such as would be entailed in the position of chairman of a department. Such administrative duties are time consuming and sometimes distracting, not to mention the problem of ethics which might often be involved in such a position as a result of politics, etc. This latter observation is made, of course, in a general way, since I have no information about the situation in the university you mention.
If you let me know your Hebrew name and your mother's Hebrew name, as is customary in such a case, I will remember you in prayer for a positive and happy resolution of all the matters, materially and spiritually.
At this time, before Chanukah, I wish you and yours a happy and inspiring Chanukah.
With blessing,
P.S. Back in the old country, the name ……… was associated with a famous Chassidic dynasty in Poland. I wonder if you are related to that family.