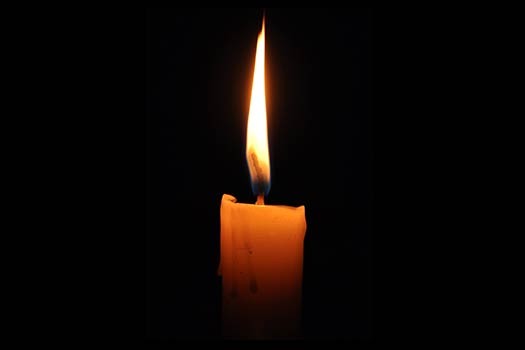 BDE: Mordechai Yovets, 3, OBM, Killed After Being Struck By Vehicle in Far Rockaway
With great sadness we report the passing of Mordechai Yavets OBM, a three year old child from Far Rockaway, Queens who was struck and killed by a vehicle on Monday morning.
Mordechai was struck by a vehicle on Virginia Street in Far Rockaway just after 11:00am. Hatzolah rushed him to the hospital, where he passed away an hour later.
Mordechai is the son of Yehuda and Yehudis Yavets.
Levaya information to be announced.
Boruch Dayan Hoemes