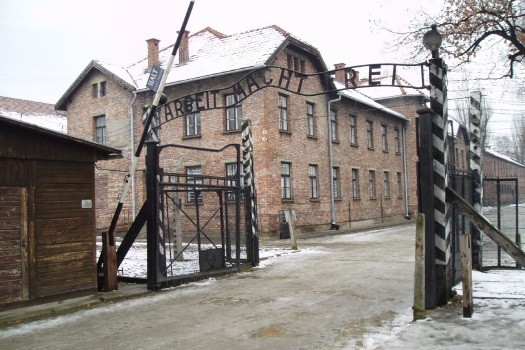 From Reuters:
A German court ruled today, Wednesday, that a 96-year-old German known as the "bookkeeper of Auschwitz" was fit to go to prison, rejecting his plea for the sentence to be suspended.
Oskar Groening, who is physically frail, was sentenced to four years in prison in 2015 for his role in the murder of 300,000 people at the Nazi death camp Auschwitz.
However, he had not started serving his sentence due to a legal argument about his health.