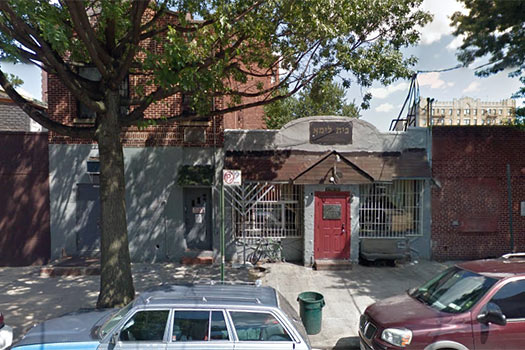 A MicDrop event, scheduled to take place in the Aliyah Institute in Crown Heights, has reportedly been cancelled. This comes after it publicized that it had received permission to go through with the event despite a rabbinic ban from all Crown Heights Rabbonim.
by CrownHeights.info
The Aliyah Institute of Crown Heights, which caters to troubled and at risk youth in the Crown Heights community, has reportedly cancelled its MicDrop event scheduled for Tuesday, February 26th.
No reason was given for the cancellation, and no official statements made by the Aliyah staff as of yet.
The cancellation comes despite statements made by the Aliyah administration and co-founder of MicDrop Eli Nash, that claimed the event had received rabbinic approval to hold the event. MicDrop events had previously been banned by Rabbonim of all factions in the Chabad community.
The Rabbi of Aliyah, Rabbi Moshe Feiglin was unavailable for immediate comment.