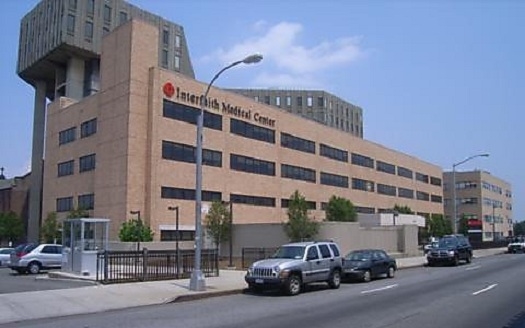 The Interfaith Medical Center in Crown Heights, Brooklyn, has sent layoff notices to its more than 1,500 employees.
The New York Times says the hospital asked a bankruptcy court on Tuesday to approve its closing, saying the state health department had rejected a restructuring plan and refused any financial aid until the shutdown begins.
The hospital serves an overwhelming low-income population in Crown Heights and Bedford-Stuyvesant.
A hearing on the closing is scheduled in U.S. Bankruptcy Court on Aug. 15. Approval is expected.
The closing schedule calls for inpatient admissions to end Aug. 15, the emergency room to close Sept. 14, and for inpatient services to end the day after.
Meanwhile, plans are proceeding to close the financially strapped Long Island College Hospital in downtown Brooklyn.