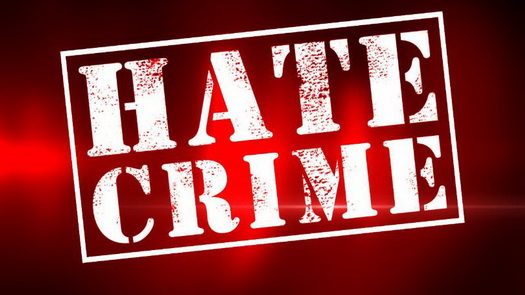 Jewish Woman Targeted On Subway In Hate Filled Racial Attack
by CrownHeights.info
A hate filled racial attack took place on the 2 Train in Crown Heights Wednesday, with the victim – a Chassidic woman – threatened with violence and anti-Semitic rhetoric.
According to the victim, she had just transferred from the 4 Express train to the 2 Local Train at the Franklin Ave Subway stop in Crown Heights Wednesday when a Black Male in his mid 20's followed her onto the train.
The man, wearing a red sweater and ski mask, then turned on the Jewish victim, getting into her face and shouting "You little Jewish girl, get the **** of the train you little Jewish ****" repeatedly. The situation deteriorated even further as the man threatened her with violence, saying "You little Jewish girl better get off this train before I **** you up."
The incident, which took place in front of multiple witnesses, continued until the Jewish victim fled from the train at the Sterling Street Station. None of the other passengers of the train intervened during the verbal attack.
This incident comes just days after two high profile ant-Semitic assaults took place in Crown Heights.
A Friday night unprovoked assault on a Bochur walking on Carroll Street was followed by an attack on a Jewish woman walking on Winthrop Street Tuesday.
In the case of the Jewish woman, the attacker was arrested by the NYPD.