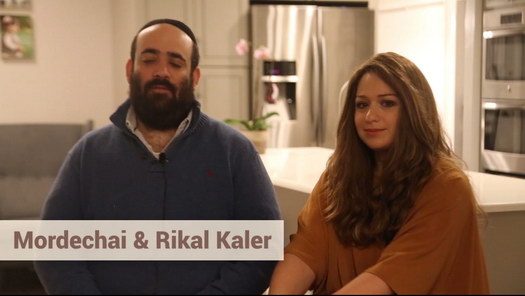 With the 10th anniversary of the horrendous terrorist attack that took the lives of the Shluchim to Mumbai India, Gavriel and Rivka Holtzberg, Mordechai and Rikal Kaler remember the impact the Holzbergs had on their lives.
Gavriel and Rivka Holtzberg were murdered in a coordinated terrorist attack in Mumbai India on November 28th, 2008. The attack occurred when 10 members of Lashkar-e-Taiba, an Islamic terrorist organisation based in Pakistan, carried out a series of 12 coordinated shooting and bombing attacks lasting four days across the city of Mumbai. The attacks, began on Wednesday the 26th of November, and lasted until Saturday the 29th of November 2008. In the attack, 164 people died and 308 were wounded.
The Nariman House, which housed the Chabad House, was one of the locations targeted. Although Gavriel and Rivka did not survive, their son Moishe, was saved by the nanny, and escaped.