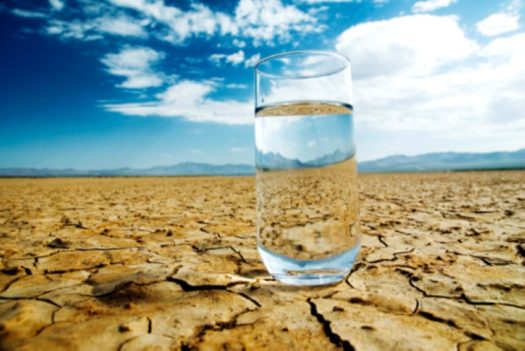 Movement Aimed at Eliminating Purim Intoxication Results in Mass Dehydration
Purim 2017: Health officials believe that they have finally made some headway in a mystery that plagued the department for years. Each year on Purim, the department documents numerous cases of unexplained severe dehydration in members of the Jewish community. None of the victims reported that they were fasting at the time, nor did they any have alcohol in their systems – both of which are common factors in dehydration.
The breakthrough finally came when one victim mentioned passively that he was complying with the bombardment of public service announcements encouraging people to reduce or eliminate "drinking" on Purim. "They warn of the dangers of drinking on Purim," one patient told healthcare workers, "so being an obedient citizen, I didn't drink on Purim." A further investigation revealed that the other victims were influenced by the same anti-drinking advertising campaigns.
In response to this development, officials of the anti-drinking campaigns rushed to reword their ads. The ads will now discourage "overconsuming", and move which has the community's retailers in a frenzy.