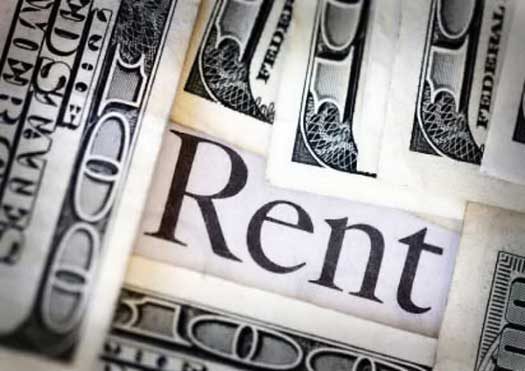 Crown Heights Landlords to Lower Rents
Purim 2017: Responding to the outcry of community members regarding the skyrocketing rents in the community, the Crown Heights Landlords Association has agreed to reduce the monthly rent for all Crown Heights apartments, effective immediately. The move affects apartments in apartment buildings as well as private homes.
When asked what prompted the decision, Rob Gazlan, Chairman of the association, responded that the move was motivated by the generosity of its members. "Crown Heights landlords have been known for their concerned and caring attitudes toward renters," he said, "which is why rents are rarely raised and upstairs tenants are never scolded for the overhead noise caused by their children's footsteps."
When asked about future initiatives on the association's agenda, Mr. Gazlan responded that the members are in the process of passing an initiative that would allow renters to use their landlord's driveway free of charge.