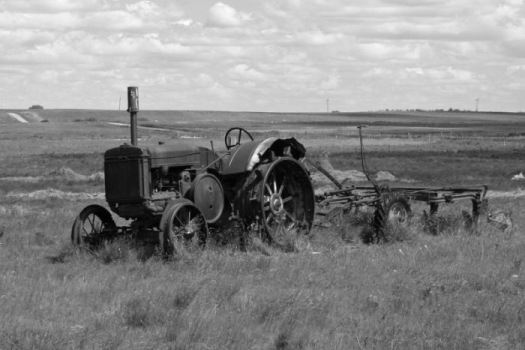 Legendary Yiddish composer Reb Yom Tov Ehrlich sings "Yaakov," which he composed some 67 years ago at the 1946 wedding of the song's hero – Reb Yaakov Potash.
Interestingly, just this past year, Reb Yom Tov and Reb Yaakov became Michutonim up in heaven, as their respective great grandchildren got married to each other.
Click Here for more about Yaakov Potash.
Click Here to listen to an English version of the song.
Click here to listen to Avraham Fried's rendition of the song, as recorded on his first Yiddish Gems album, released in 1992.