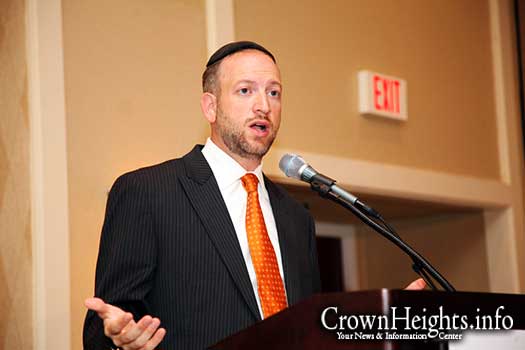 Photo by Bentzi Sasson
Rabbi Efrem Goldberg, shares his knowledge of the origins of Christianity and its relationship to the Jews. The Jews who embraced early Christianity were still Jews but soon the majority of Christians were from the ranks of the surrounding pagan peoples.
The history of Christian/Jewish relations has often been violent; Rabbi Goldberg explains the reasons and motivations behind the enmity.
Senior Rabbi of the Boca Raton Synagogue, Rabbi Efrem Goldberg has received recognition as one of South Florida's Most Influential Jewish Leaders.
This class was presented at the annual National Jewish Retreat, for more information please visit JRetreat.com.