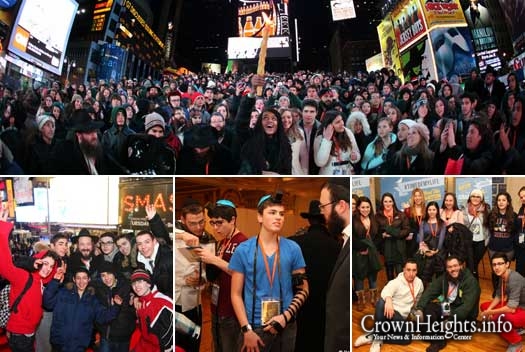 Photos by Bentzi Sasson
The annual Chabad teen networks international Shabbaton opened this Friday in crown heights with over 700 participants.
Despite all the hype surrounding the storm, thank g-d none of the teens flights were cancelled and the snow only added to the wonderful experience.
A special thank you to the members of our community for the extraordinary hachnosas orchim and hospitality.