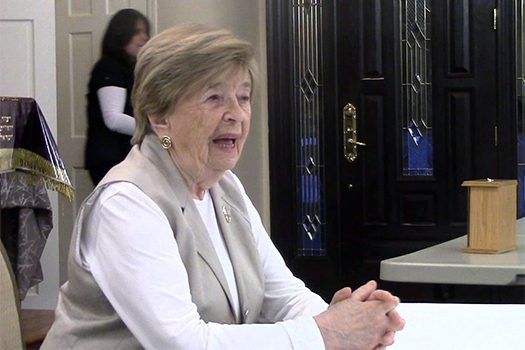 This Motzai Shabbos Beis Eliezer Yitzchok will be hosting a special evening for women, featuring Mrs. Itu Lustig, a holocaust survivor and matriarch of a large family, who will share her personal story of strength and survival. There will also be a face painting workshop following the presentation.
A Purim Face Paiting workshop will be presented by Mrs. Penina Hanoka following Mrs. Lustig's address.
The event will take place on Motzai Shabbos Parashas Terumah, Feb. 17th 2018, Beis Adar, at Beis Eliezer Yitzchok – 394 Kingston Avenue starting at 8:00pm.
A light Melava Malka buffet will be served.
For more info or to RSVP contact Shandel Malka Blasberg at underthechupa@gmail.com