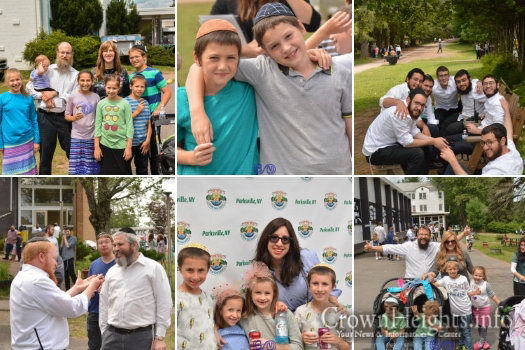 Campers, staff, and parents alike all had an amazing day on the beautiful grounds of Camp Gan Yisroel in Upstate New York, spending time with their children and friends.
There was a variety of food and drinks, with a BBQ, fries, pizza, snacks and more.
As campers were reunited with their parents, they had a chance to introduce them to their hard-working counselors, waiters, learning teachers, and any other devoted staff members that help make this summer the best it can possibly be.