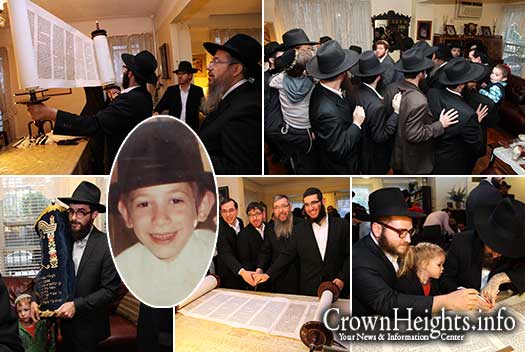 Dozens of friends and relatives gathered at the home of the Newfield family in Crown Heights on Sunday, October 13, to celebrate the completion of a Sefer Torah honoring the memory of Shimmy Newfield, on what would have been his 28th birthday.
Shimmy was a kindhearted and lively boy who was loved dearly by his family and friends. At the age of ten, as Shimmy was beginning the fifth grade, he was diagnosed with cancer.
For a year and a half Shimmy was in and out of hospitals, visiting doctors and undergoing various treatments. On the 29th of Shevat, 5758 (1998), just eight months short of his Bar Mitzva, Shimmy had fulfilled his mission in this world and was returned to his creator.
As his 16th Yahrtzeit draws near, Shimmy's classmates, who now Daven in a Shul of their own, got together and raised the necessary funds for a Sefer Torah to be dedicated in his memory.
"For many years Shimmy's classmates dreamt of writing a Torah in his memory," said Avi Lesches, the Shul's Gabbai who spearheaded the project. "It is heartwarming to see this dream finally come to fruition."
At the Newfield home, it was a bittersweet moment as the newly completed Torah was lifted into the air, and a 'Mantel' with the embroidered name Shimon Eliezer HaKohen Newfield was placed upon it.
Amid joyous singing and dancing, the new Torah was brought to the Shul that would become its permanent home and placed in the Aron Kodesh.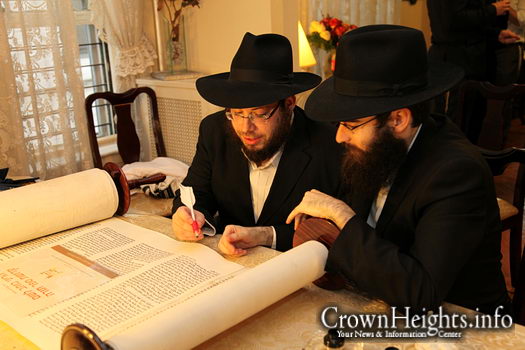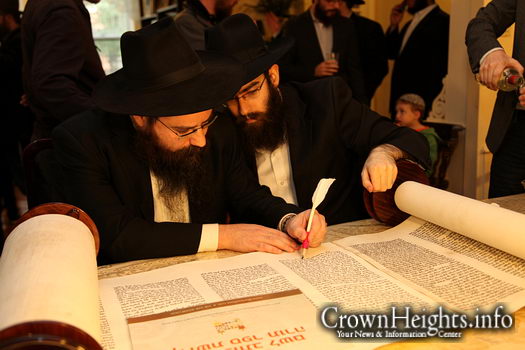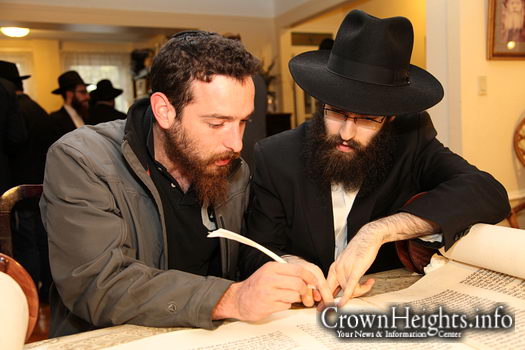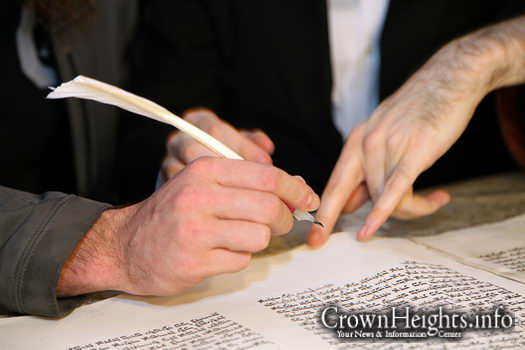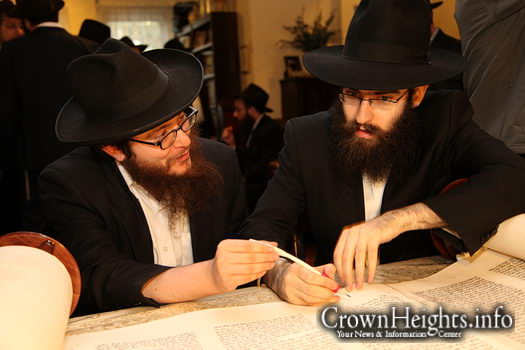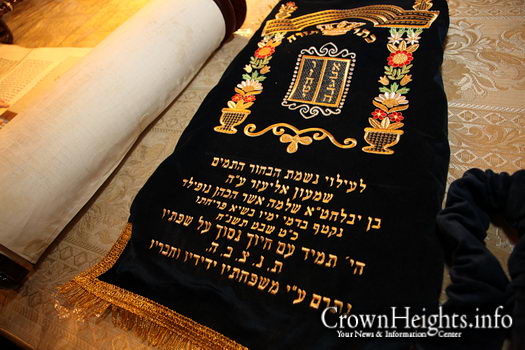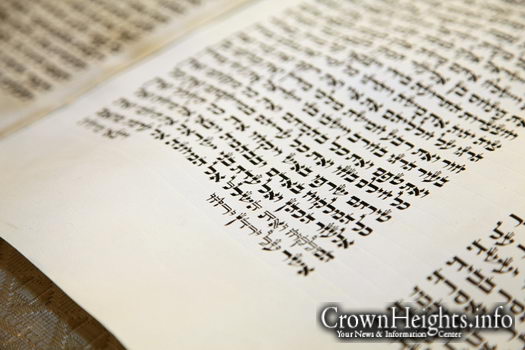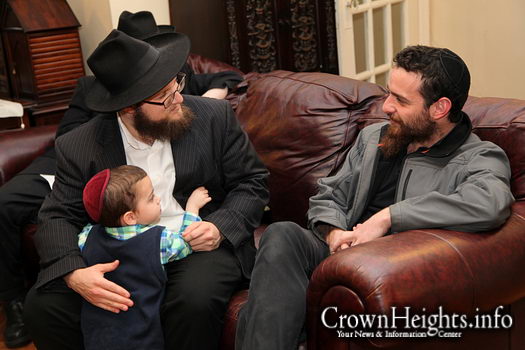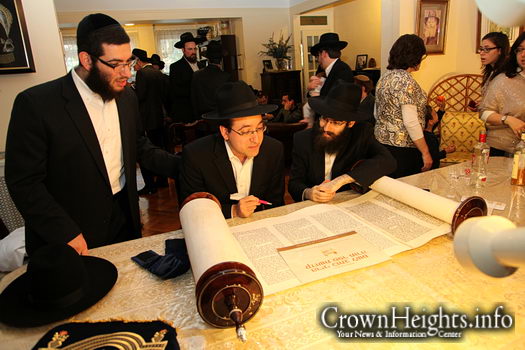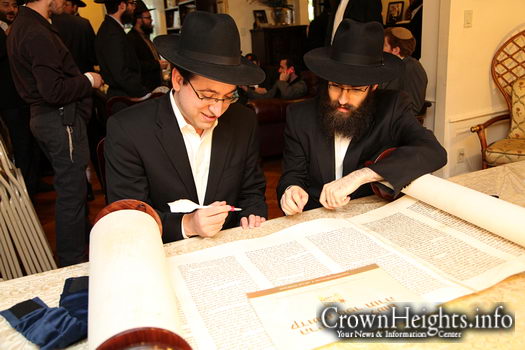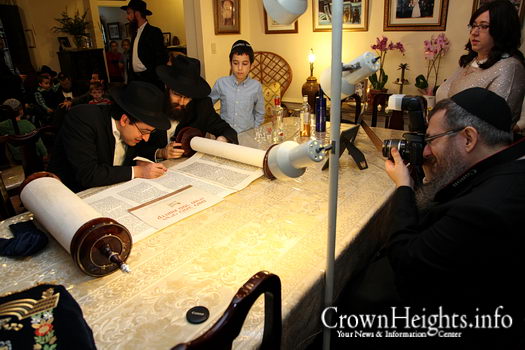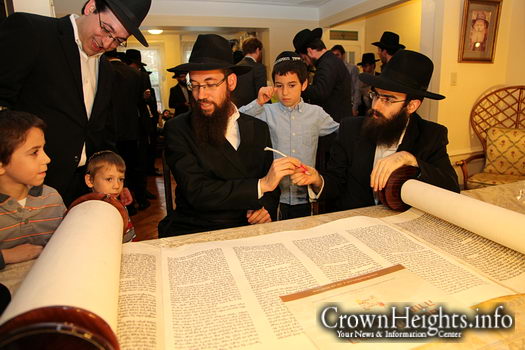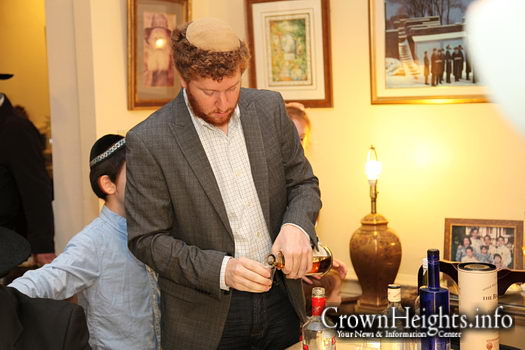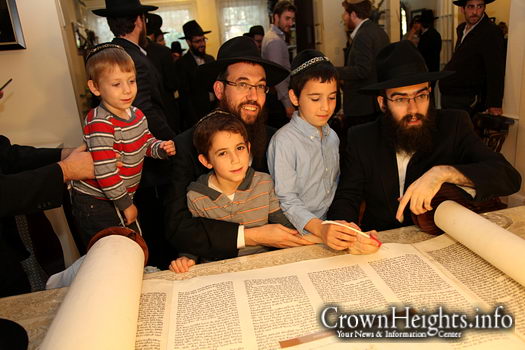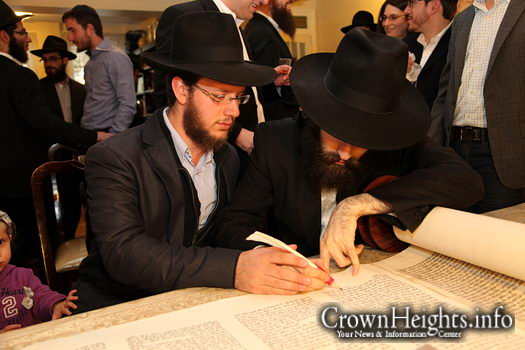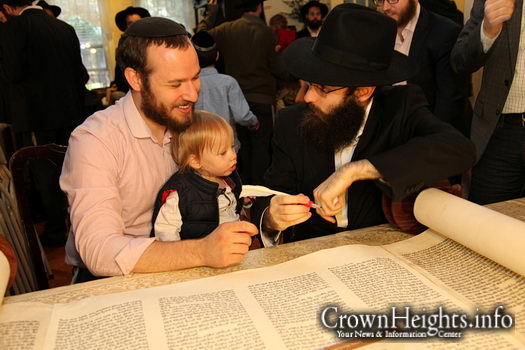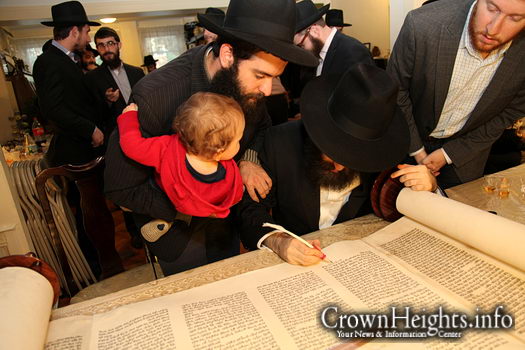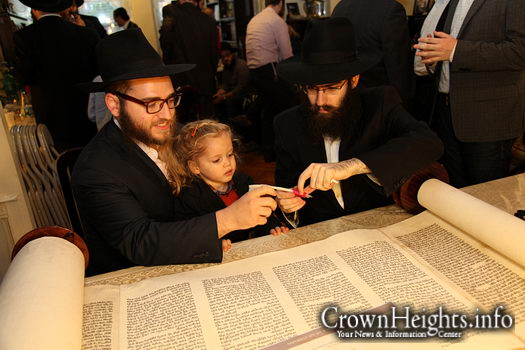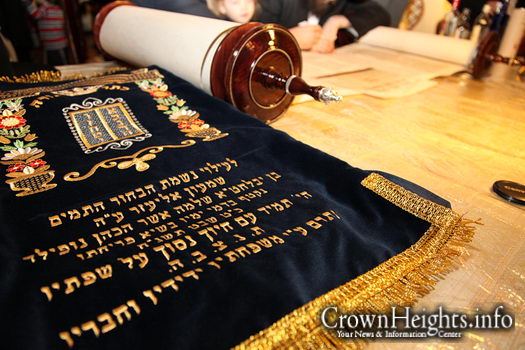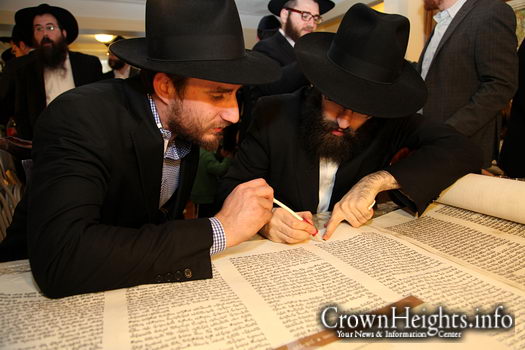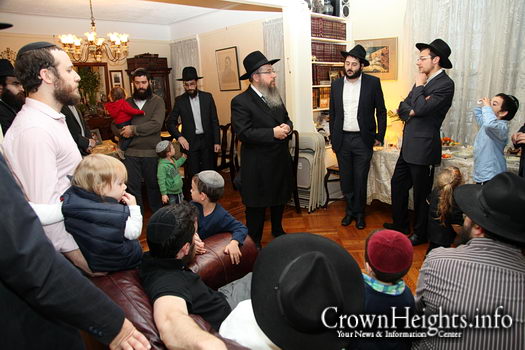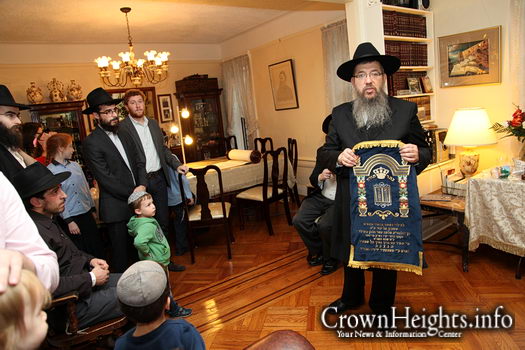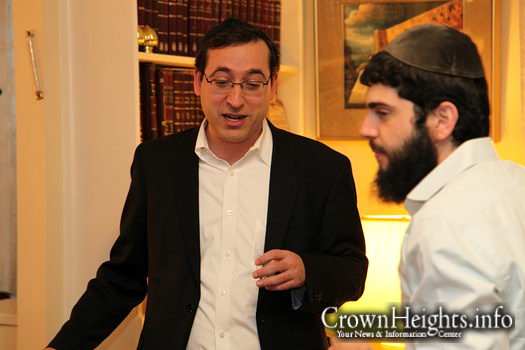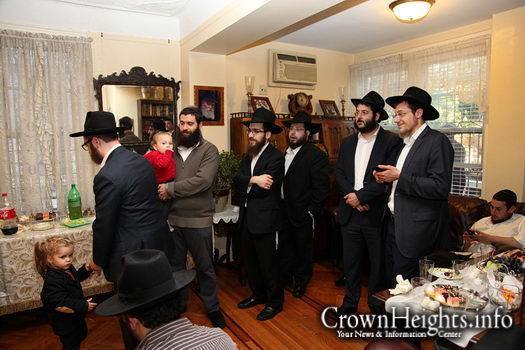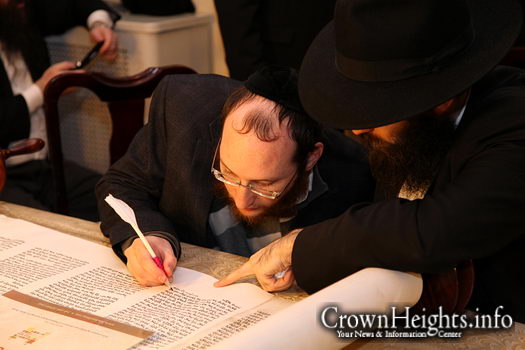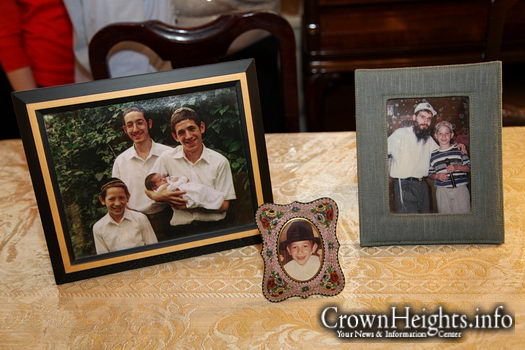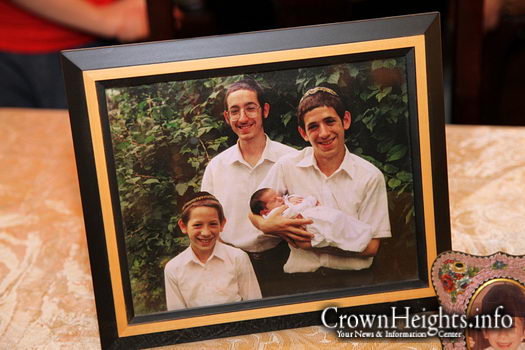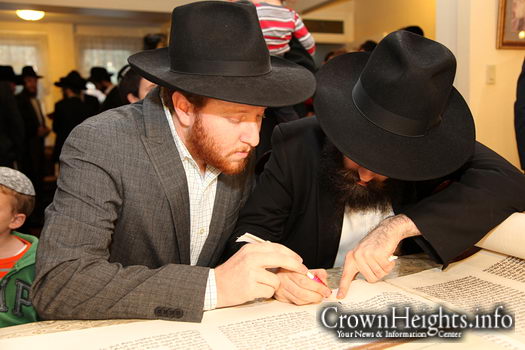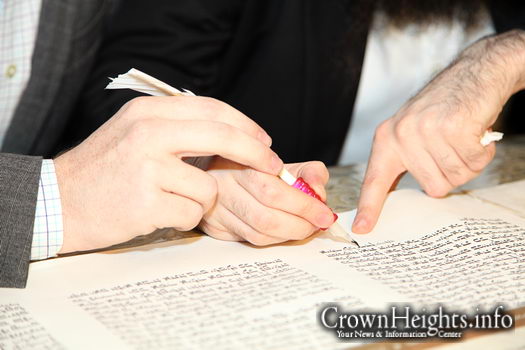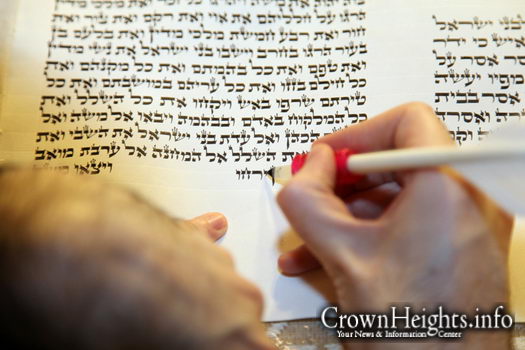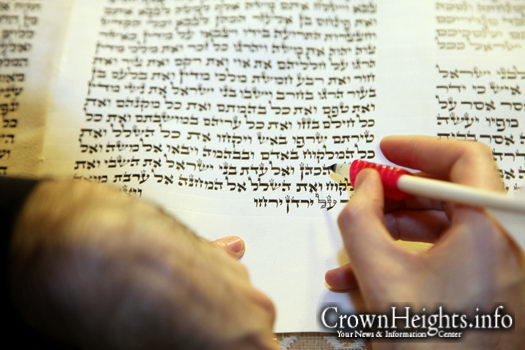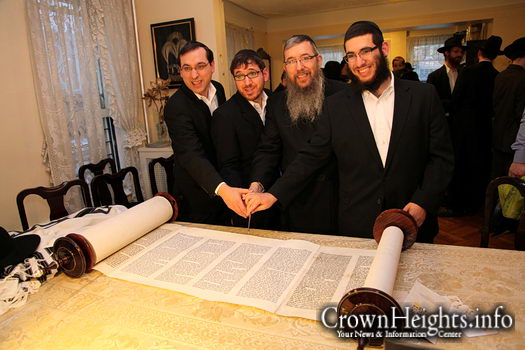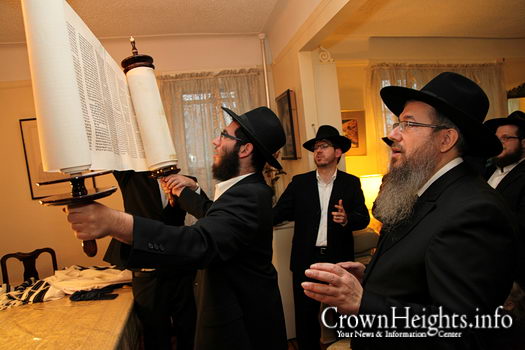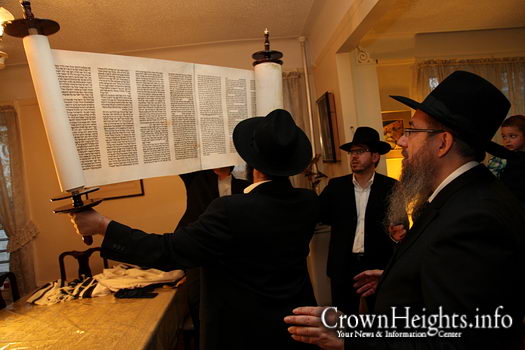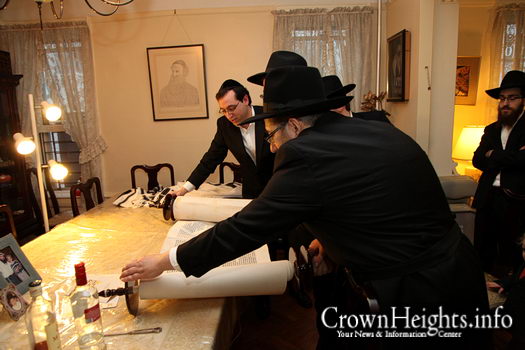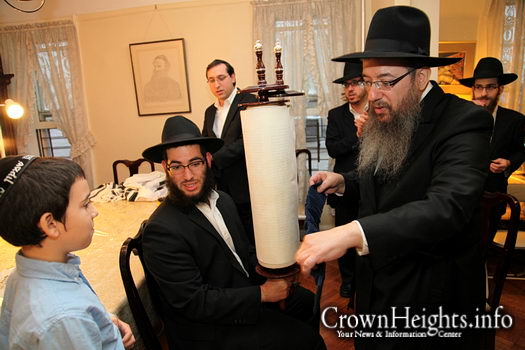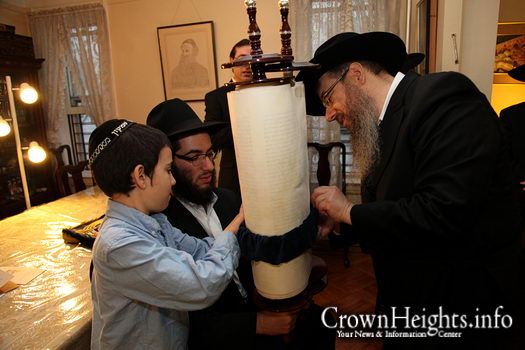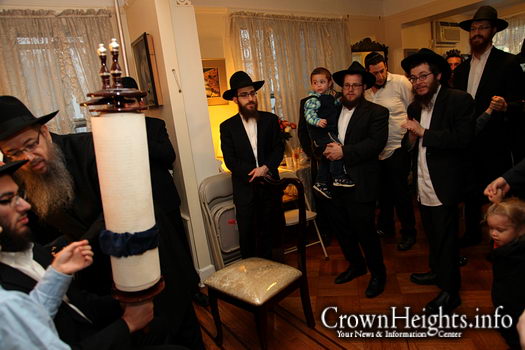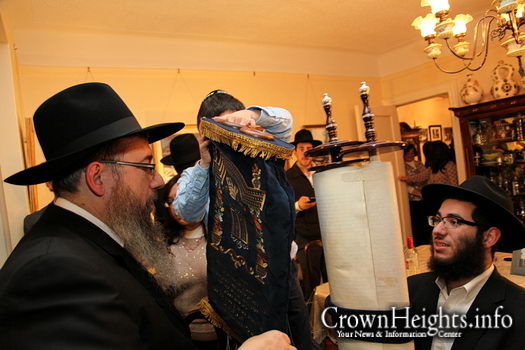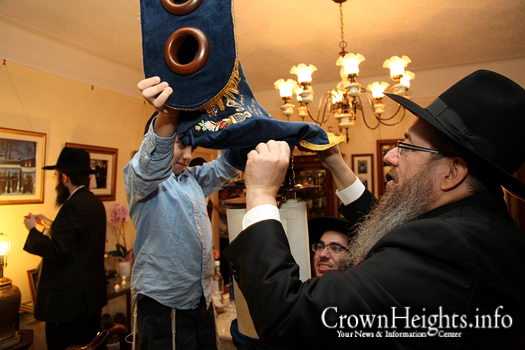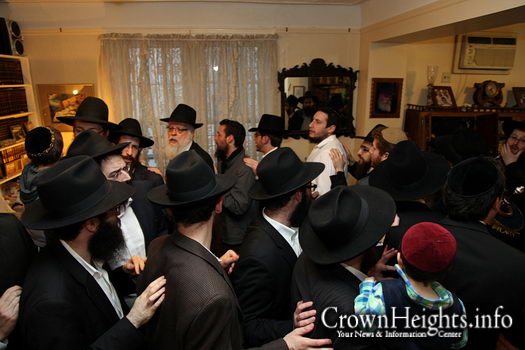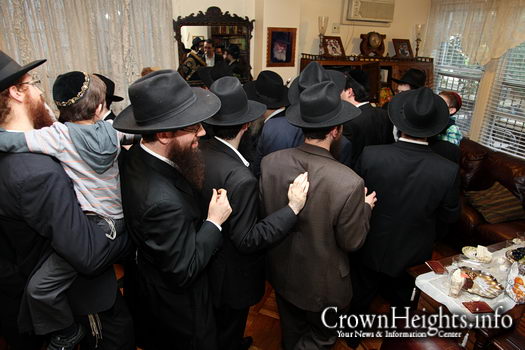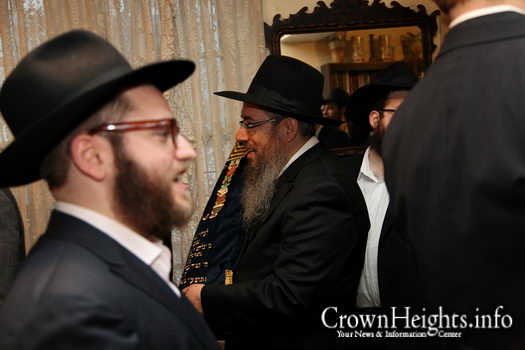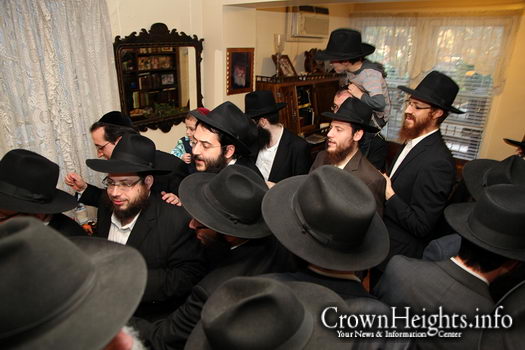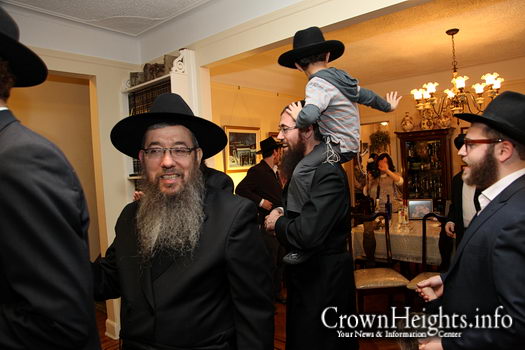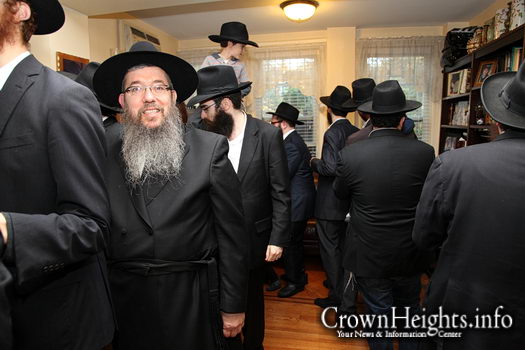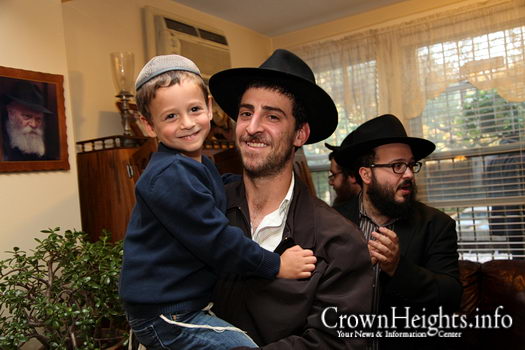 s: N