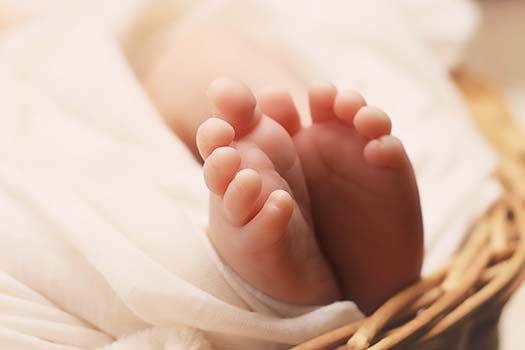 As the year 2017 came to a close, the New York City Health Department released vital statistics for births over the previous year. Rounding out the list of most popular names, they included five Jewish girls' names and four boys' names. The city also saw an overall decline in the birthrate.
by CrownHeights.info
Esther, Sarah, Chaya, Leah and Chana are among the most popular names amongst baby girls, classified as 'white', while Leah and Sara as two of the most popular amongst all ethnicities.
Joseph, David, Moshe and Jacob were among the most popular baby boys names, with Jacob as second most popular overall.
From 2015 to 2016, the number of babies born in New York City decreased 1.1 percent — from 121,673 births to 120,367 (61,632 boys and 58,735 girls).
Brooklyn saw the greatest number of babies born in 2016 with 40,125 births.
Queens came in second with 26,794 births followed by the Bronx with 19,474 births. 17,199 babies were born in Manhattan and 5,357 were born in Staten Island.