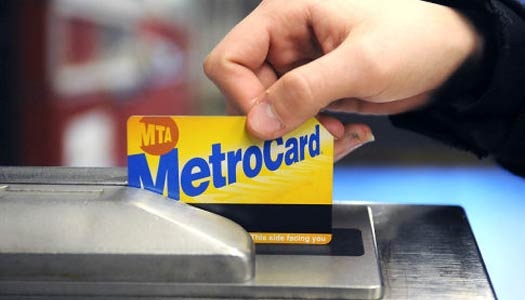 The Metropolitan Transportation Authority plans to raise subway and bus fares by 4 percent in March, MTA Chairman and CEO Tom Prendergast said yesterday, Wednesday.
It wasn't immediately clear how it would affect base fare, weekly and monthly MetroCards, commuter train passes or pay-per-ride discounts.
Details were to be worked out after public hearings and a board vote in December.