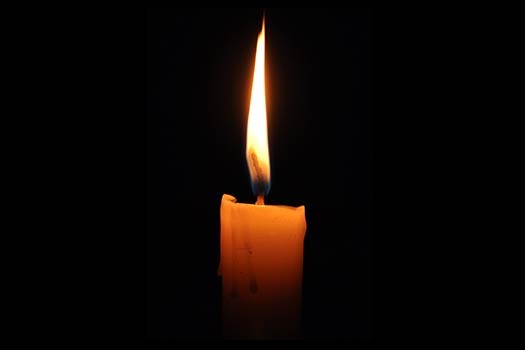 With great sadness we inform you of the passing of Mrs. Rivkah Neubort OBM, director of the Crown Heights Womens Chevra Kadisha. She was 74 years old.
Mrs. Neubort dedicated her life to her family and to serving Hashem with simcha. Mrs. Neubort was a generous, loving, special woman. She looked after every person she came in contact with as if they were her own. She always had a kind word and a listening ear. She was also a dedicated teacher in Bais Rivkah High School, Shulamis High School and in Yeshiva of Brooklyn for decades.
She is survived by her husband Rabbi Shimon Neubort, and children Shlomie Neubort (Crown Heights), Idii Stern (Crown Heights), Chanie Amzalak (Sydney, Australia), Chayim Neubort (Crown Heights) and Rabbi Levi Neubort (Fairlawn, NJ) as well as many grandchildren and great-grandchildren.
She is also survived by her siblings Mrs. Freda Freier, Mrs. Rochelle Perman, Mrs. Suri Blumenfeld and Dr. Seymour Perlstein.
The Levaya take place on Wednesday, 9:00am at Shomrei Hadas and passing by 770 at around 9:45am.
Shiva will be observed at 692 Empire Blvd, between Albany and Troy Avenues.
Baruch Dayan Hoemes