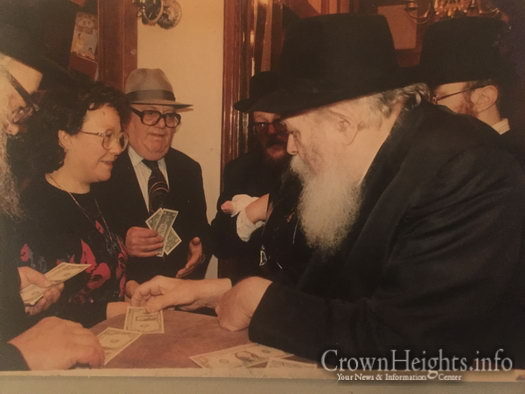 With sadness we inform you of the passing of Mr. Aharon Shepherd, OBM, longtime member of the Jewish community of Golders Green, London, and a lifelong admirer of the Rebbe and friend of Lubavitch, among whose ranks are several of his descendants.
Aharon was known for his humor, zest for life and constant studying. He was beloved by family and friends.
He is survived by his wife, Mrs. Basya Shepherd, and their children: R' Shaul Shepherd (London, UK) R' Moishe Hillel Shepherd (Gateshead, UK), R' Yaakov Shepherd (Manchester, UK), and R' Dovid Shepherd (Detroit, MI), as well as many grandchildren and great grandchildren, ka"h.
The levaya will be held today, Monday, in London. Shiva will be held at 16 Alba Gardens, Golders Green, NW 11, London, UK.